Barb Slabaugh - Executive Assistant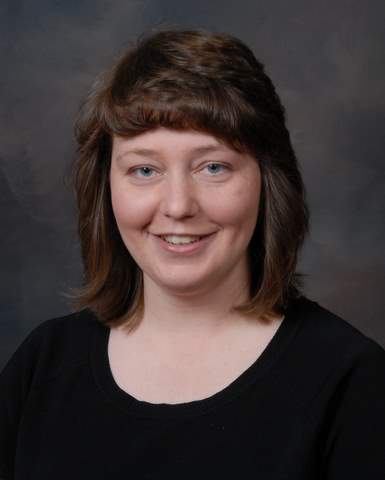 Barb Slabaugh has been with the WCCF since April 2003, beginning as Administrative Assistant and now as the Executive Assistant.
Raised on a farm in Ashland County, Barb attended Mapleton Local Schools and the Ashland County-West Holmes Career Center (JVS). She previously worked in the typesetting department of BookMasters, Inc. in Ashland and also in the customer service department for Crown North America in Wooster. She is also a graduate of Leadership Wooster.
Barb and her husband, Tom, have two daughters and reside in Ashland.
Latest News
GIVE 365 to Address Children's Health and Development
GIVE 365 Wayne County is accepting grant applications from area nonprofits. This year's application theme is "Addressing Children's Health and Development in Wayne County".
...read more
WCCF Announces The Women's Fund 2017 Grant Award
WCCF is pleased to announce the 2017 grant award from The Women's Fund.
...read more
Donor Stories
WCCF helps donors make a lasting difference with their philanthropy by offering a variety of gift and fund options.