Barb Slabaugh - Executive Assistant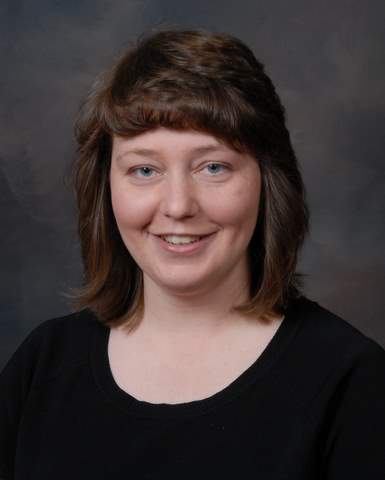 Barb Slabaugh has been with the WCCF since April 2003, beginning as Administrative Assistant and now as the Executive Assistant.
Raised on a farm in Ashland County, Barb attended Mapleton Local Schools and the Ashland County-West Holmes Career Center (JVS). She previously worked in the typesetting department of BookMasters, Inc. in Ashland and also in the customer service department for Crown North America in Wooster. She is also a graduate of Leadership Wooster.
Barb and her husband, Tom, have two daughters and reside in Ashland.
Latest News
Briggs Joins WCCF Board
Steve Matthew, President of WCCF, announced the appointment of Adam Briggs to the Foundation's Board of Trustees.
...read more
WCCF Awards Over $500,000 in Scholarships
WCCF awarded 261 scholarships totaling more than $500,000 for the 2017-2018 academic year. See the complete article for a listing of recipients.
...read more
Donor Stories
Due to the Klosterman's varied interests, Earle Klosterman established a "Community Fund" which is the key funding method for the WCCF's semi-annual competitive grant cycle, where charitable organizations submit grant applications for evaluation.