Barb Slabaugh - Executive Assistant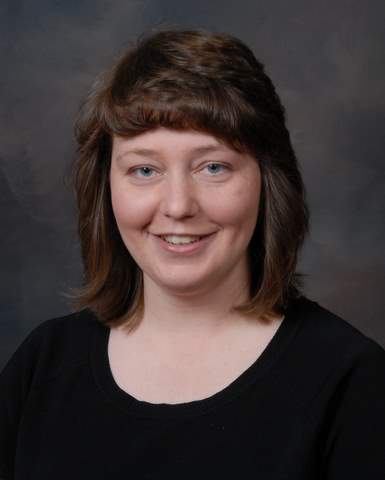 Barb Slabaugh has been with the WCCF since April 2003, beginning as Administrative Assistant and now as the Executive Assistant.
Raised on a farm in Ashland County, Barb attended Mapleton Local Schools and the Ashland County-West Holmes Career Center (JVS). She previously worked in the typesetting department of BookMasters, Inc. in Ashland and also in the customer service department for Crown North America in Wooster. She is also a graduate of Leadership Wooster.
Barb and her husband, Tom, have two daughters and reside in Ashland.
Latest News
Youth Foundation Awards Grants
The Wayne County Community Youth Foundation awarded $4,710 in grants to three organizations.
...read more
Nominations being accepted for Friend of Philanthropy Award by WCCF
WCCF has opened up the nomination process for the Friend of Philanthropy Award. Nominations due by noon on July 1.
...read more
Donor Stories
Since 1978, visionary donors have been making gifts and creating Community Funds to address the community's most pressing needs.