Penny Gasbarre - Administrative Assistant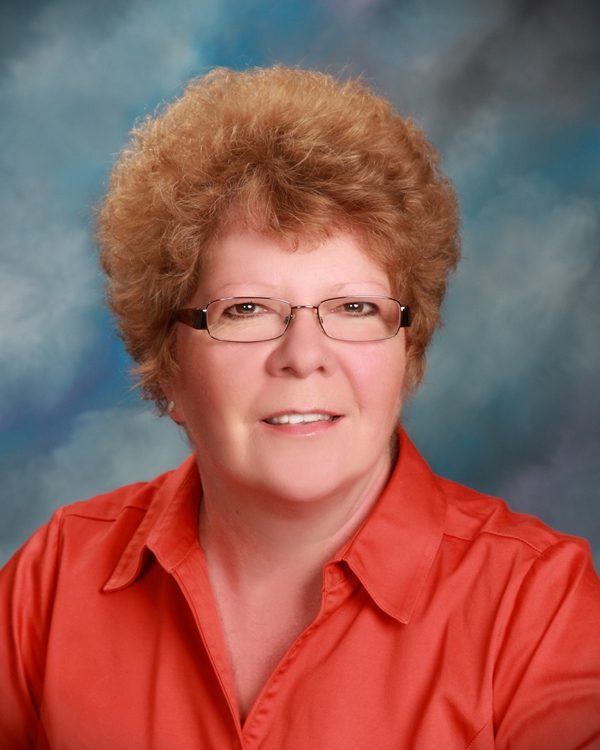 Penny Gasbarre joined Wayne County Community Foundation in March 2014.
A lifelong resident of Wooster, Penny graduated from Wooster High School and attended Wayne College. Prior to WCCF, she worked at Wooster Community Hospital for 22 years holding numerous positions, and also worked in accounts payable at The College of Wooster for 4 years.
Penny and her husband, Ed, reside in Wooster.
Latest News
WCCF Celebrating 40 years: Williams to speak at Annual Dinner
WCCF will commemorate its 40th birthday at the annual dinner on Wednesday, October 10, 2018. C. "Reggie" Williams will be the featured speaker at this year's event.
...read more
Youth Foundation Graduates: Over $7,500 Granted to Area Nonprofits
Wayne County Community Youth Foundation wrapped up its fifth year in May with the graduation of 42 students representing 10 area high schools.
...read more
Donor Stories
Supporting any of WCCF's funds is easy with online giving! The process is safe, simple and convenient; you may contribute at any time and from anywhere there is a web connection.