Penny Gasbarre - Administrative Assistant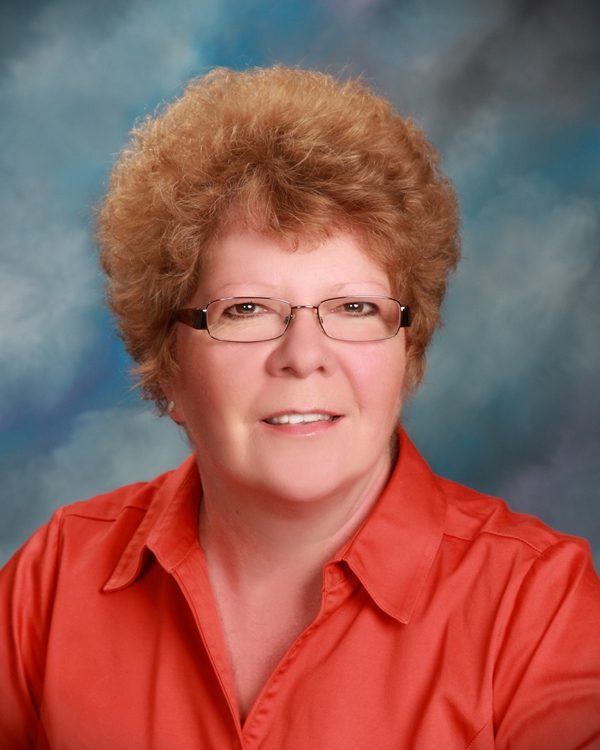 Penny Gasbarre joined Wayne County Community Foundation in March 2014.
A lifelong resident of Wooster, Penny graduated from Wooster High School and attended Wayne College. Prior to WCCF, she worked at Wooster Community Hospital for 22 years holding numerous positions, and also worked in accounts payable at The College of Wooster for 4 years.
Penny and her husband, Ed, reside in Wooster.
Latest News
WCCF Announces The Women's Fund 2017 Grant Award
WCCF is pleased to announce the 2017 grant award from The Women's Fund.
...read more
WCCF Announces 2017 Fall Grants
The WCCF Board of Trustees met in November and approved grants totaling $105,698 to 10 organizations for the Fall 2017 competitive grant cycle.
...read more
Donor Stories
The children of Norma Jean Rhode and Kenneth George Charles Rhode established a permanent endowment fund to honor their parents' enthusiasm for life and emphasis on education.