Penny Gasbarre - Administrative Assistant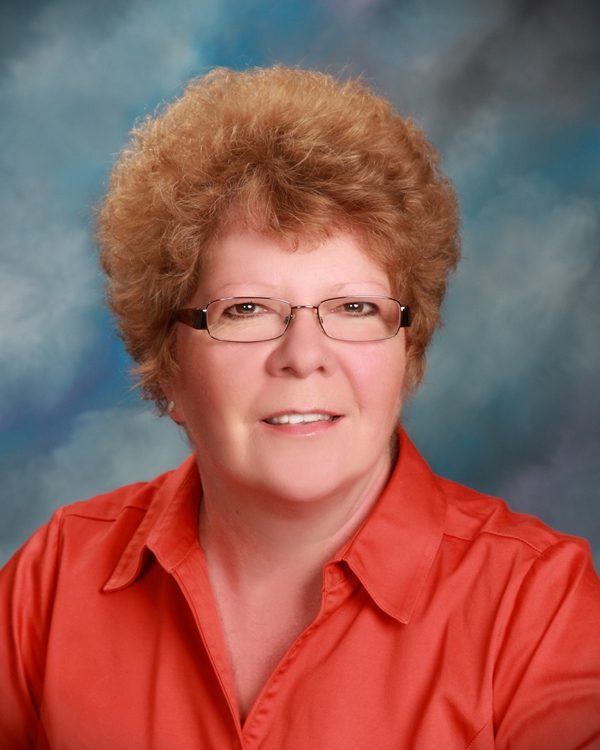 Penny Gasbarre joined Wayne County Community Foundation in March 2014.
A lifelong resident of Wooster, Penny graduated from Wooster High School and attended Wayne College. Prior to WCCF, she worked at Wooster Community Hospital for 22 years holding numerous positions, and also worked in accounts payable at The College of Wooster for 4 years.
Penny and her husband, Ed, reside in Wooster.
Latest News
Grant Dollars Available to Wooster Elementary Level Schools -- Deadline March 1, 2017
For Wooster area elementary school educators, the Albert "Koby" Kobilarcik Educational Fund has funds available to provide library materials and literacy teaching aids.
...read more
GIVE 365 Wayne County Accepting Applications
GIVE 365 Wayne County is accepting grant applications from area nonprofits that focus on Drug Prevention in Wayne County. Deadline is March 1, 2017.
...read more
Donor Stories
Carl Congdon and Susanna Congdon-McIntyre's famous lineage has always been very generous with their time, resources, and talents to serve the Orrville community. In fact, the very first bequest the WCCF realized came from Maud Congdon.