Penny Gasbarre - Administrative Assistant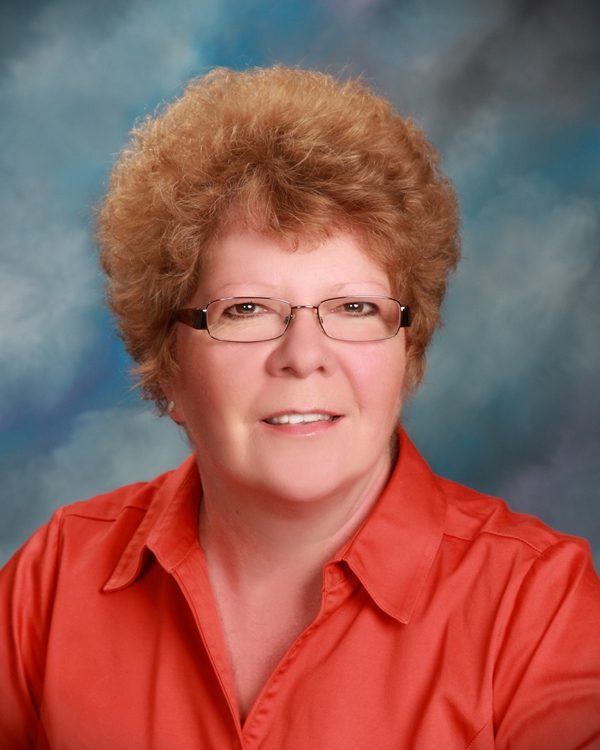 Penny Gasbarre joined Wayne County Community Foundation in March 2014.
A lifelong resident of Wooster, Penny graduated from Wooster High School and attended Wayne College. Prior to WCCF, she worked at Wooster Community Hospital for 22 years holding numerous positions, and also worked in accounts payable at The College of Wooster for 4 years.
Penny and her husband, Ed, reside in Wooster.
Latest News
Nominations being accepted for Friend of Philanthropy Award by WCCF
WCCF has opened up the nomination process for the Friend of Philanthropy Award. Nominations due by noon on July 1.
...read more
Burton D. Morgan Foundation awards $500,000 to establish Stanley C. Gault Philanthropic Leadership Fund
WCCF is honored to be the recipient of the Burton D. Morgan Foundation's grant to establish the Stanley C. Gault Philanthropic Leadership Fund, which will perpetuate the ideal of service and active involvement in philanthropy that Stan embodied throughout his life.
...read more
Donor Stories
As part of the Aultman-Dunlap agreement, the George T. Dunlap Community Foundation Fund was established at the Wayne County Community Foundation to promote wellness and health education in the Aultman Orrville Hospital service area.