Barb Slabaugh - Executive Assistant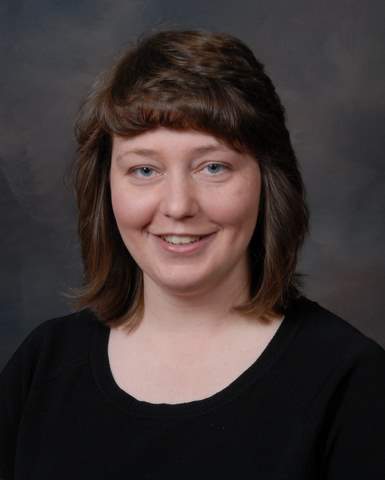 Barb Slabaugh has been with the WCCF since April 2003, beginning as Administrative Assistant and now as the Executive Assistant.
Raised on a farm in Ashland County, Barb attended Mapleton Local Schools and the Ashland County-West Holmes Career Center (JVS). She previously worked in the typesetting department of BookMasters, Inc. in Ashland and also in the customer service department for Crown North America in Wooster. She is also a graduate of Leadership Wooster.
Barb and her husband, Tom, have two daughters and reside in Ashland.
Latest News
Shapiros receive Wayne Community Foundation's Friend of Philanthropy award
Steve and Cheryl Shapiro were honored Wednesday night (Oct. 10, 2018) with the WCCF's Friend of Philanthropy Award.
...read more
Foundation marks 40 years, Shapiros to be honored
WCCF will celebrate its 40th birthday at the annual dinner on Wednesday, October 10, 2018.
...read more
Donor Stories
Carl Congdon and Susanna Congdon-McIntyre's famous lineage has always been very generous with their time, resources, and talents to serve the Orrville community. In fact, the very first bequest the WCCF realized came from Maud Congdon.