Barb Slabaugh - Office and Accounting Manager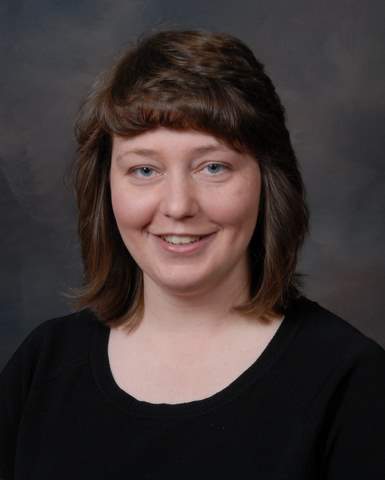 Barb Slabaugh has been with the WCCF since April 2003. She began as the Administrative Assistant, then Executive Assistant, and as of May 2019, she is the Office and Accounting Manager.
Raised on a farm in Ashland County, Barb attended Mapleton Local Schools and the Ashland County-West Holmes Career Center (JVS). She previously worked in the typesetting department of BookMasters, Inc. in Ashland and also in the customer service department for Crown North America in Wooster. She is also a graduate of Leadership Wooster.
Barb and her husband, Tom, have two daughters and reside in Ashland.
Latest News
WCCF's GIVE 365 Program Awards Grant
This year's GIVE 365 grant was awarded to the Boys and Girls Club of Wooster for their Collaborative Prevention Services for Youth in Wooster City Schools grades 5-12.
...read more
Wayne County Community Foundation Announces 2019 Spring Grants
The WCCF Board of Trustees approved grant awards to 16 organizations totaling $114,870.38 for the Spring competitive grant cycle.
...read more
Donor Stories
Carlos "Cork" Appleman established the permanent Carlos Appleman Scholarship Fund through a bequest to recognize the care that he received by Registered Nurses (RN's), Licensed Practical Nurses (LPN's) and Nursing Aides (STNA's) and to encourage these caring professionals to continue their healthcare education.