Penny Gasbarre - Administrative Assistant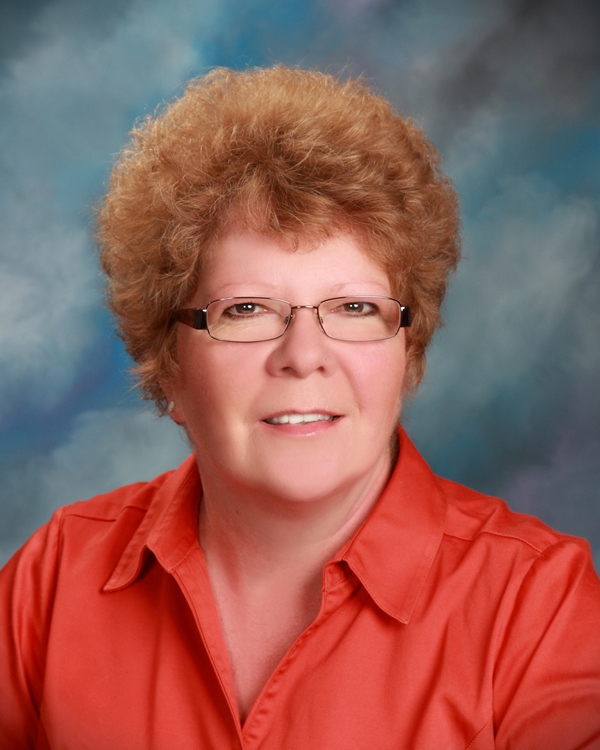 Penny Gasbarre joined Wayne County Community Foundation in March 2014.
A lifelong resident of Wooster, Penny graduated from Wooster High School and attended Wayne College. Prior to WCCF, she worked at Wooster Community Hospital for 22 years holding numerous positions, and also worked in accounts payable at The College of Wooster for 4 years.
Penny and her husband, Ed, reside in Wooster.
Latest News
Foundation marks 40 years, Shapiros to be honored
WCCF will celebrate its 40th birthday at the annual dinner on Wednesday, October 10, 2018.
...read more
WCCF awards over $550,000 in scholarships
WCCF awarded 290 scholarships totaling more than $550,000 for the 2018-2019 academic year. A listing of recipients follows.
...read more
Donor Stories
Since 1978, visionary donors have been making gifts and creating Community Funds to address the community's most pressing needs.