Penny Gasbarre - Administrative Assistant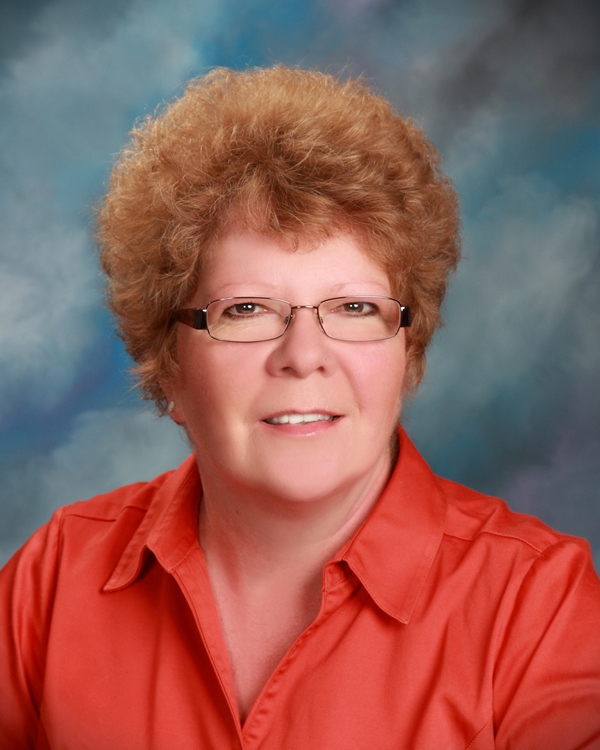 Penny Gasbarre joined Wayne County Community Foundation in March 2014.
A lifelong resident of Wooster, Penny graduated from Wooster High School and attended Wayne College. Prior to WCCF, she worked at Wooster Community Hospital for 22 years holding numerous positions, and also worked in accounts payable at The College of Wooster for 4 years.
Penny and her husband, Ed, reside in Wooster.
Latest News
GIVE 365 to Address Mental Health in Wayne County Youth
GIVE 365 Wayne County is accepting grant applications from area nonprofits. This year's theme is "Mental Health and Wellness of Wayne County Youth". Application deadline is March 1, 2019.
...read more
WCCF Announces The Women's Fund Grant Awards for 2018
WCCF is pleased to announce the 2018 grant awards from The Women's Fund totaling $20,000.
...read more
Donor Stories
GIVE 365 brings together emerging philanthropists to make a collective impact on Wayne County, Ohio.