Penny Gasbarre - Administrative Assistant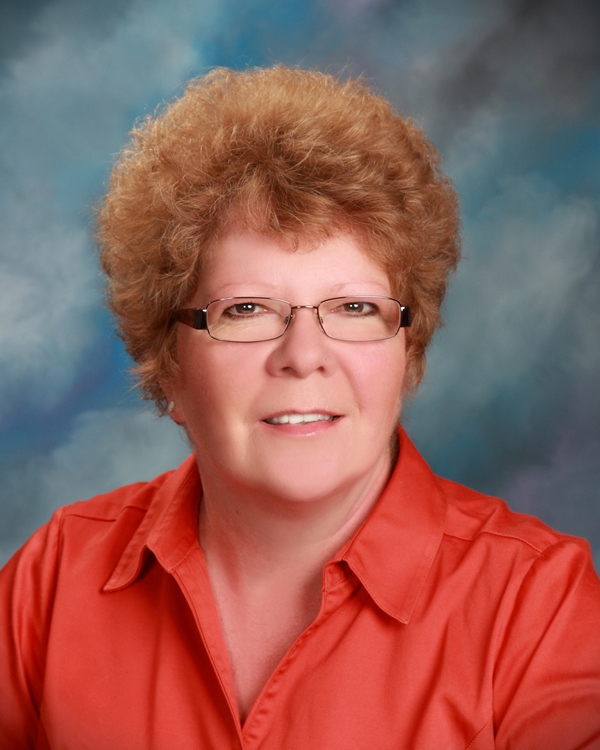 Penny Gasbarre joined Wayne County Community Foundation in March 2014.
A lifelong resident of Wooster, Penny graduated from Wooster High School and attended Wayne College. Prior to WCCF, she worked at Wooster Community Hospital for 22 years holding numerous positions, and also worked in accounts payable at The College of Wooster for 4 years.
Penny and her husband, Ed, reside in Wooster.
Latest News
WCCF's GIVE 365 Program Awards Grant
This year's GIVE 365 grant was awarded to the Boys and Girls Club of Wooster for their Collaborative Prevention Services for Youth in Wooster City Schools grades 5-12.
...read more
Wayne County Community Foundation Announces 2019 Spring Grants
The WCCF Board of Trustees approved grant awards to 16 organizations totaling $114,870.38 for the Spring competitive grant cycle.
...read more
Donor Stories
Since 1978, visionary donors have been making gifts and creating Community Funds to address the community's most pressing needs.