Theodore R. Williams Memorial Fund
Purpose: To support the Wooster Chamber Music Series performances. (Donor Advised Fund)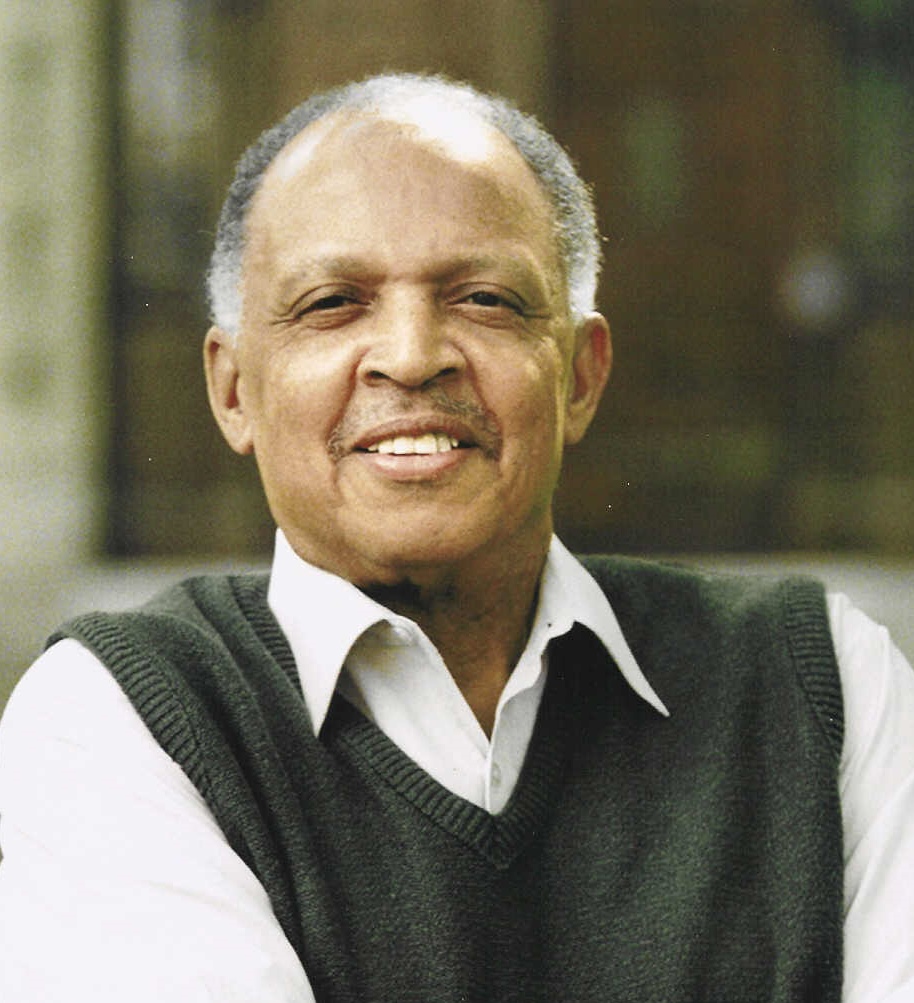 Ted Williams
Ted Williams was The College of Wooster's venerable professor of chemistry for more than four decades. Ted cherished his primary role as a science education, but he also was known for his research as well as his commitment to making science more accessible to women and minorities. He was truly committed to teaching and to his students. He was a born teacher and became a legend in his time for extraordinary personal attention to literally thousands of individual students. On campus, Williams wore many hats, including those of mentor, colleague, adviser, motivator, friend, ambassador, recruiter and spokesperson. As a person, he became a largerthan-life figure on The College of Wooster campus.
The capstone of Williams' career achievements was going to the White House to receive the Presidential Award for Excellence in Science, Mathematics and Engineering Mentoring. Also included were the Chemical Manufacturer's Catalyst Award and the American Chemical Society Award. He won the Association of Independent Colleges and Universities of Ohio Award, and the Percy L. Julian Award from the National Organization for the Professional Advancement of Black Chemists and Chemical Engineers.
His lifelong love of classical music led him to establish the Wooster Chamber Music Series in 1984. This was also the reason his wife, Yvonne, contacted the Foundation after his death to establish the Theodore R. Williams Memorial Fund for the benefit of the Wooster Chamber Music Series. The Wooster Chamber Music Series will benefit from this memorial fund for years to come.
Many people who had the opportunity to know Ted would concur with a quote from Lee Limbird, a former student from the Class of 1970, who said, "I cannot imagine my life if our paths had not crossed, but I know one thing for sure – it would have been very different, and I would be much the poorer." To say that he was devoted to The College of Wooster and to the Wooster community is truly an understatement. Ted is truly missed by many but we are so thankful that his memory will continue through the Wooster Chamber Music Series.
« All Current Funds
Latest News
Youth Foundation Awards $8,000 in Grants
The Wayne County Community Youth Foundation awarded $8,000 to five charitable organizations serving the youth of Wayne County.
...read more
GIVE 365 to Address Mental Health in Wayne County Youth
GIVE 365 Wayne County is accepting grant applications from area nonprofits. This year's theme is "Mental Health and Wellness of Wayne County Youth". Application deadline is March 1, 2019.
...read more
Donor Stories
The children of Norma Jean Rhode and Kenneth George Charles Rhode established a permanent endowment fund to honor their parents' enthusiasm for life and emphasis on education.