A Mother's Day Gift to The Women's Fund

Honor your mother, grandmother, wife, daughter, aunt, sister, friend...
or any woman who has made a lasting difference in your life...
for Mother's Day, or ANY day!

Make a gift in her name to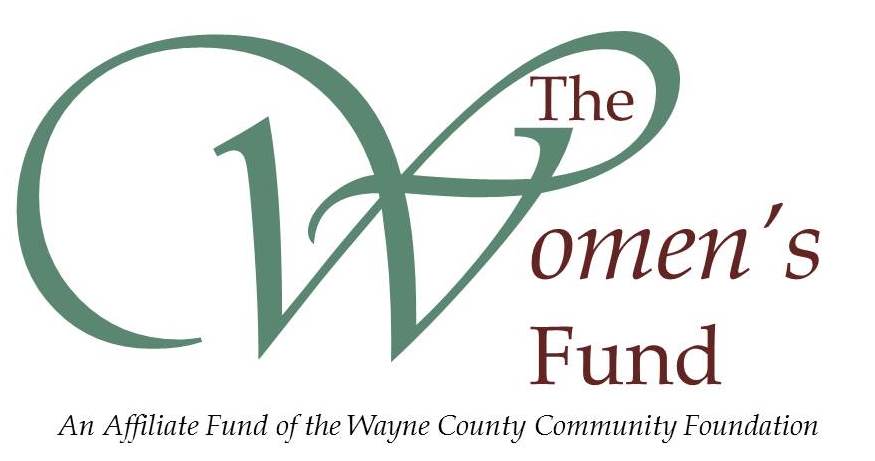 Each woman you honor will receive a beautiful card
telling her of your tribute (but not the amount).
And you may honor as many women as you choose.

Your gift to The Women's Fund will make a lasting difference in the lives of
women and girls throughout Wayne County.
It's a wonderful way to celebrate the women in your life!
Make checks payable to the Wayne County Community Foundation with
The Women's Fund Mother's Day Gift in the memo line.

Mail the completed Response Card and check to:
Wayne County Community Foundation
517 North Market Street, Wooster, OH 44691
To donate online see The Women's Fund Mother's Day Gift.
Your gift must be received by May 1, 2021.
Cards will be mailed to recipients prior to Mother's Day.
The Women's Fund Page provides more information about this fund that was established to positively impact the lives of women and children in Wayne County, Ohio.