The Women's Fund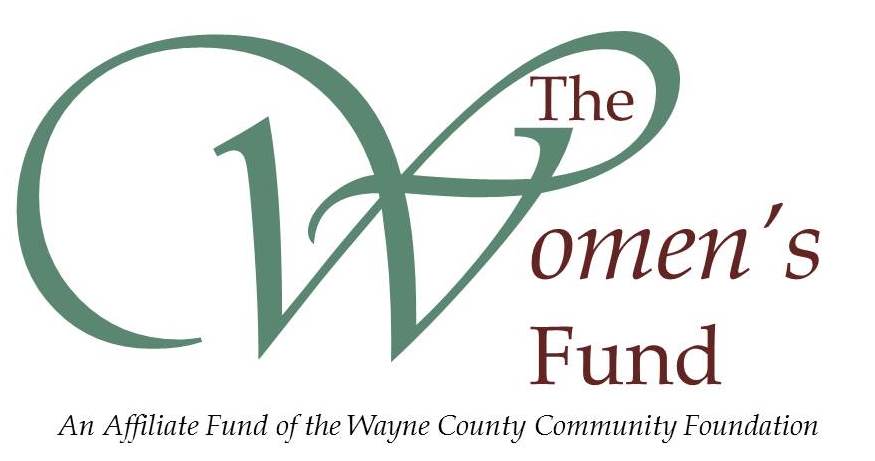 The Wayne County Community Foundation established The Women's Fund in 2013 with the help of a $100,000 challenge grant from The J.M. Smucker Company.
The Women's Fund positively impacts the lives of women and children in Wayne County, Ohio by directing resources to organizations that support the education of women and empower change and self-sufficiency.
Despite dramatic advancements by women in recent decades, women are still far more likely than men to be homeless, live in poverty, be unemployed or under-employed, face violence, or suffer from inadequate housing and healthcare. More women than men are single parents, responsible for the care and protection of their children.
Aware that just 7% of all philanthropic dollars raised in the nation are earmarked for programs for women and girls, the Fund was created to focus on projects and programs that create opportunities for educational advancement, economic empowerment, and enhancement of the quality of life for women and children throughout Wayne County, Ohio.
The Foundation met The J.M. Smucker Company challenge and raised an additional $200,000 by June 2016. Going forward, the permanently endowed fund will provide more than $10,000 each year to support women in Wayne County, and grants will continue to increase as the endowment continues to grow. As a permanent endowment, The Women's Fund will be able to meet community needs far into the future.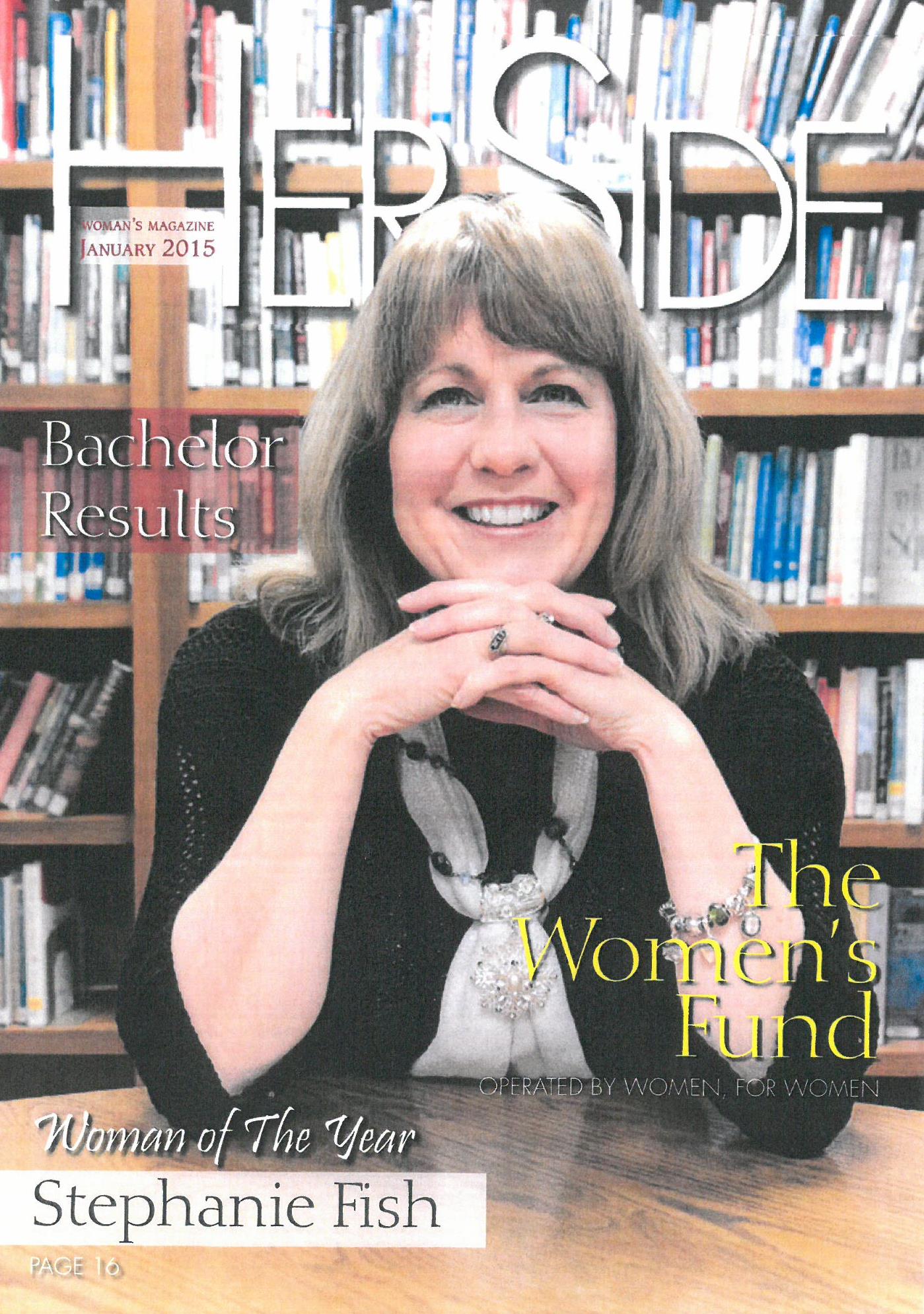 Overseen by an Advisory Committee, the Women's Fund is operated by women, for women. Members of the committee invite and review grant proposals, work with service agencies, and recommend grants through the Wayne County Community Foundation each year.
If interested in applying for a grant from The Women's Fund, see The Women's Fund Grants page for the application guidelines and the online grant proposal application.
Individuals and businesses can donate to The Women's Fund through the Wayne County Community Foundation. For more information about the Women's Fund call 330-262-3877.
Latest News
WCCF's GIVE 365 Program Awards Grant
This year's GIVE 365 grant was awarded to the Boys and Girls Club of Wooster for their Collaborative Prevention Services for Youth in Wooster City Schools grades 5-12.
...read more
Wayne County Community Foundation Announces 2019 Spring Grants
The WCCF Board of Trustees approved grant awards to 16 organizations totaling $114,870.38 for the Spring competitive grant cycle.
...read more
Donor Stories
WCCF helps donors make a lasting difference with their philanthropy by offering a variety of gift and fund options.