Welcome to the Wayne County Community Foundation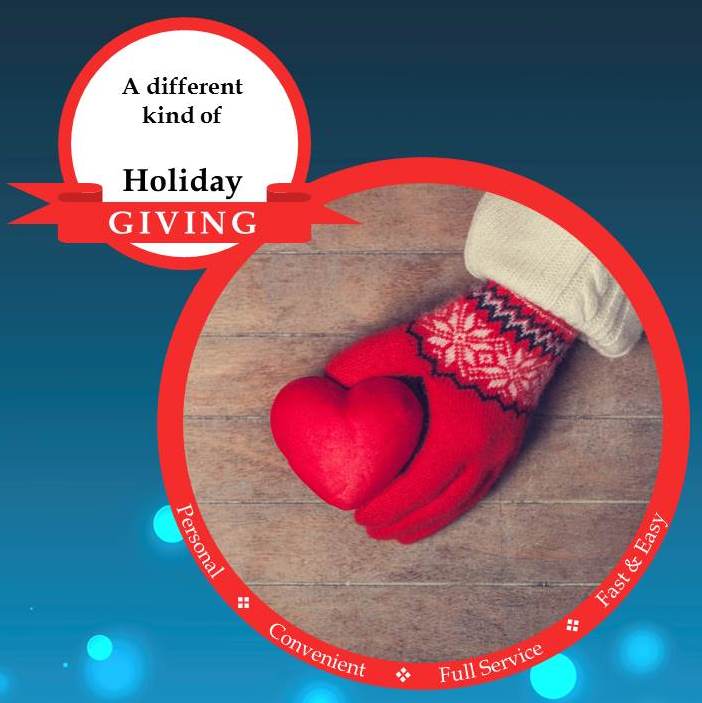 Giving this season couldn't be easier!
As we enter the "giving season," we encourage you to think about the people on your list who might enjoy a different kind of recognition. Giving to a Community Fund at WCCF is a way to honor anyone who cares about Wayne County. And if you already have a fund at the Foundation, why not grow it with a gift in honor or in memory of others?
No wrapping, no shipping, no returning.
A gift to the Foundation is always a perfect fit!
See the Holiday Giving Guide for more details or simply click on a link below to donate to the Wayne County General Community Fund, The Women's Fund, GIVE 365, or to another fund at the Foundation. Please include the word HOLIDAY in the Notes section when entering your online gift.

A beautiful holiday card will be mailed to your honorees to tell them of your gift in their honor. If you would like to honor more than one person, please include their names and addresses on the Holiday Giving Form and email the form to wccf@sssnet.com.
---

The Wayne County Community Foundation (WCCF) is a tax-exempt public charity in Wayne County, Ohio, that consists of a collection of over 395 separate funds that were generously donated to benefit the community. Since 1978, the WCCF has managed and invested these endowments with awards of over $63.5 million in grants and scholarships to non-profit arts, civic, cultural, educational, environmental, faith-based, health, and human service organizations.
Each fund has a separate agreement, its own donors, its own philanthropic goals, and awards grants or scholarships only to other charitable groups… 501(c)(3) organizations, schools, governments, churches.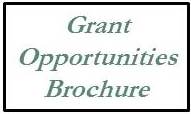 Individuals, families, businesses, and organizations can realize their charitable dreams by creating endowment funds to help meet the challenges of our ever-changing times or by making a tax-deductible donation, of any amount, to support any of the current funds at the WCCF. If you would like to discuss the many ways of giving, please contact us at 330-262-3877 or email us.
Our office is located in Wooster, Ohio on North Market Street across from City Hall. We are open Monday through Friday from 8:30 a.m. to 4:30 p.m. Thank you for your interest and support of the Wayne County Community Foundation.
Latest News
Year-Long Process Culminates in New Financial Advisor
(November 23, 2016)
Through a search process that began last Fall, WCCF has hired Hartland & Co. as the Foundation's new financial advisor.
WCCF Announces 2016 Fall Grants
(November 21, 2016)
The WCCF Board of Trustees met in November and approved $114,400 in grant awards for the Fall competitive grant cycle.
Upcoming Events
WCCF Office Closed
(December 23, 2016)
The WCCF office will be closed December 23 and 26 in observance of Christmas.
WCCF Office Closed
(January 2, 2017)
Our office will be closed on January 2, 2017. We will reopen on January 3.
Donor Stories
WCCF helps donors make a lasting difference with their philanthropy by offering a variety of gift and fund options.