Welcome to the Wayne County Community Foundation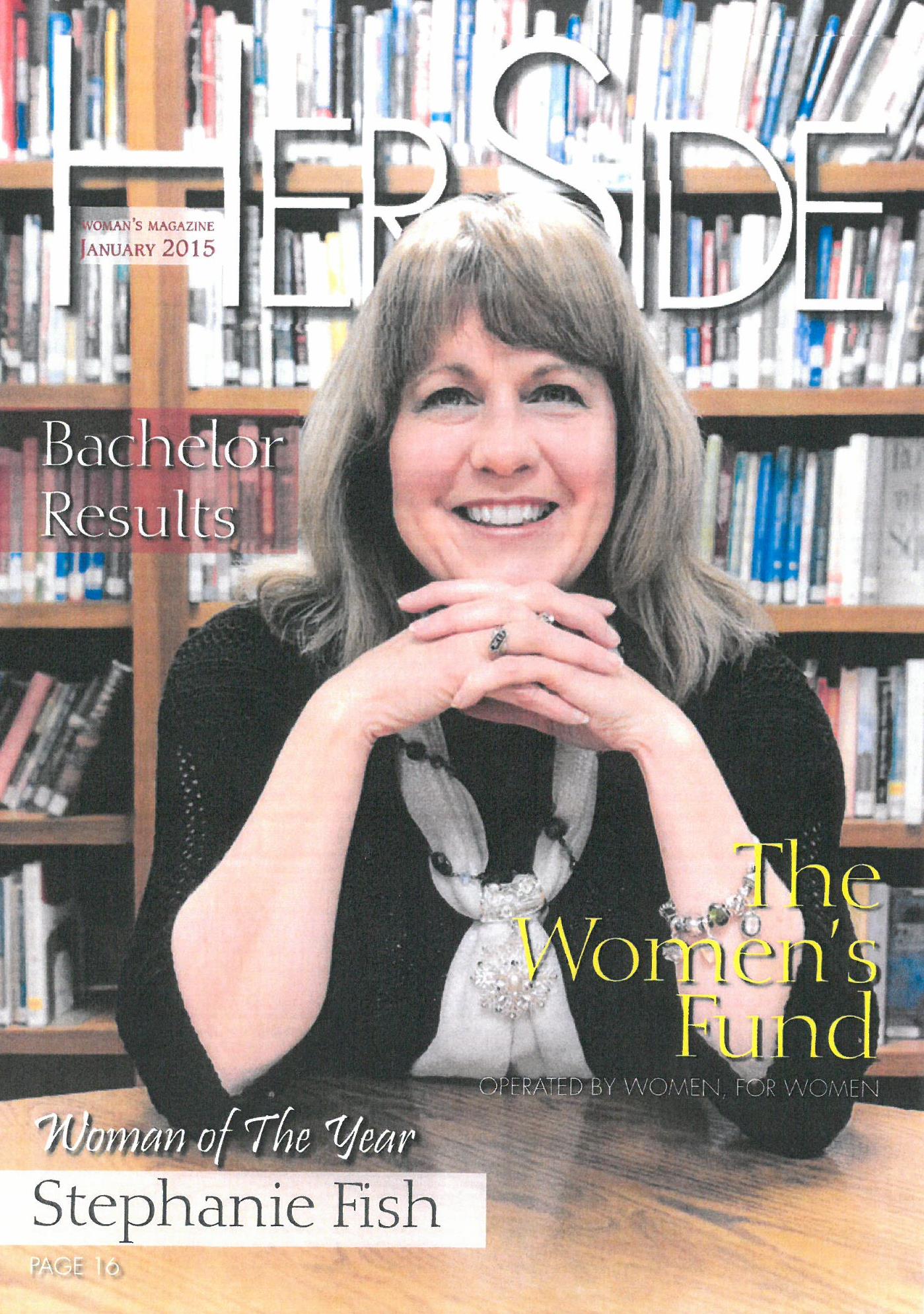 The Wayne County Community Foundation (WCCF) is a tax-exempt public charity in Wayne County, Ohio, that consists of a collection of 380 separate funds that were generously donated to benefit the community. Since 1978, the WCCF has managed and invested these endowments with awards of over $55 million in grants and scholarships to non-profit arts, civic, cultural, educational, environmental, faith-based, health, and human service organizations.
Each fund has a separate agreement, its own donors, its own philanthropic goals, and awards grants or scholarships only to other charitable groups… 501(c)(3) organizations, schools, governments, churches.
Individuals, families, businesses, and organizations can realize their charitable dreams by creating endowment funds to help meet the challenges of our ever-changing times or by making a tax-deductible donation, of any amount, to support any of the current funds at the WCCF. If you would like to discuss the many ways of giving, please contact us at 330-262-3877 or email us.
Our office is located in Wooster, Ohio on North Market Street across from City Hall. We are open Monday through Friday from 8:30 a.m. to 4:30 p.m. Thank you for your interest and support of the Wayne County Community Foundation.

Friend of Philanthropy Award
Do you know someone who has made a difference in Wayne County?

Eligibility
An individual or couple who demonstrates a continuing history of advancing the quality of life or grow community philanthropy in Wayne County, Ohio.
Makes a difference in our communities with their philanthropic activities, which may include: financial contributions, volunteering, and giving of their time, resources or skills.
Nominations
Any person(s) residing or working within Wayne County may recommend deserving nominees.
See the Friend of Philanthropy Award Guidelines and Nomination Form for more information. For additional questions, contact Lacie Neal at 330-262-3877.
Submit completed nomination forms to:
Lacie Neal, Program Manager
Wayne County Community Foundation
517 North Market Street, Wooster, OH 44691
Nominations must be received by WCCF by Noon on July 1, 2015.
Honor
The recipient of the 2014 Friend of Philanthropy Award is The Smucker Family, and they were honored at the WCCF Annual Dinner on October 8, 2014. Tim Smucker accepted the award on behalf of the Smucker Family. They were presented with an engraved plaque and will also be recognized on a permanent display at the WCCF offices. A $1,000 grant will be made on their behalf to the charity of their choice.
The inaugural recipients of the Wayne County Community Foundation's Friend of Philanthropy Award were Stanley C. and Flo K. Gault. The award was presented at the WCCF Annual Dinner on October 9, 2013. Stan Gault encouraged the youth of today to become the philanthropists of tomorrow. To view a complete video of the presentation, provided by Bobby Warren and The Daily Record, see 2013 Friend of Philanthropy Award Presentation. (video)
Latest News
Grant Dollars Available to Wooster Elementary Level Schools -- Deadline March 2, 2015
(February 2, 2015)
For Wooster area elementary school educators, the Albert "Koby" Kobilarcik Educational Fund has funds available to provide library materials and literacy teaching aids to elementary level public and private schools within the city limits of Wooster, Ohio and/or the service area of the Wooster City School District.
WCCF Youth Foundation Accepting Grant Applications
(January 5, 2015)
The Wayne County Community Youth Foundation is now accepting grant applications for grants to be awarded in May 2015.
Upcoming Events
WCCF Spring Competitive Grant Cycle Deadline
(March 2, 2015)
The Spring deadline for the WCCF Competitive Grant Cycle is March 2.
Laura B. Frick Charitable Trust Spring Grant Cycle Deadline
(March 2, 2015)
For 2015, the Spring deadline for the Laura B. Frick Charitable Trust Grant Cycle is March 2.
Donor Stories
As part of the Aultman-Dunlap agreement, the George T. Dunlap Community Foundation Fund was established at the Wayne County Community Foundation to promote wellness and health education in the Aultman Orrville Hospital service area.