Annual Reports
The WCCF Annual Report is presented each year in October.
You can download a .pdf copy by clicking the link(s) below, or request a printed copy of the current annual report from the Foundation office:
Wayne County Community Foundation
517 North Market Street
Wooster, OH 44691
Phone: 330-262-3877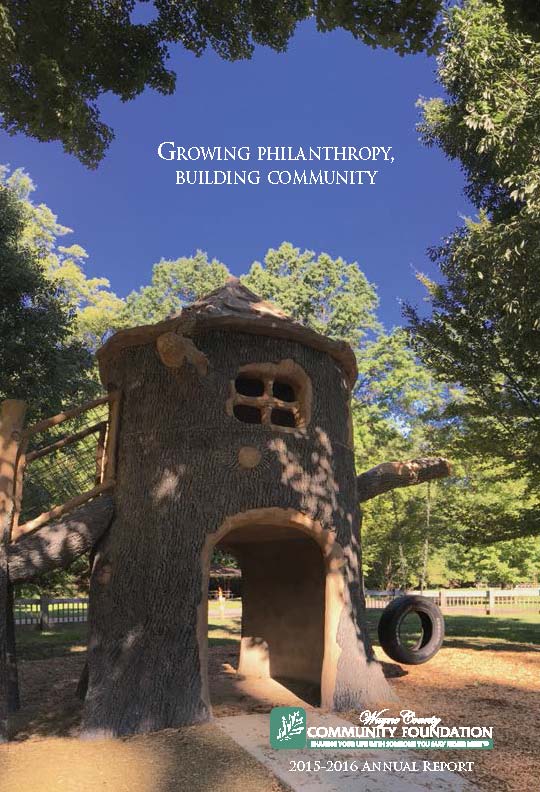 From July 1, 2015-June 30, 2016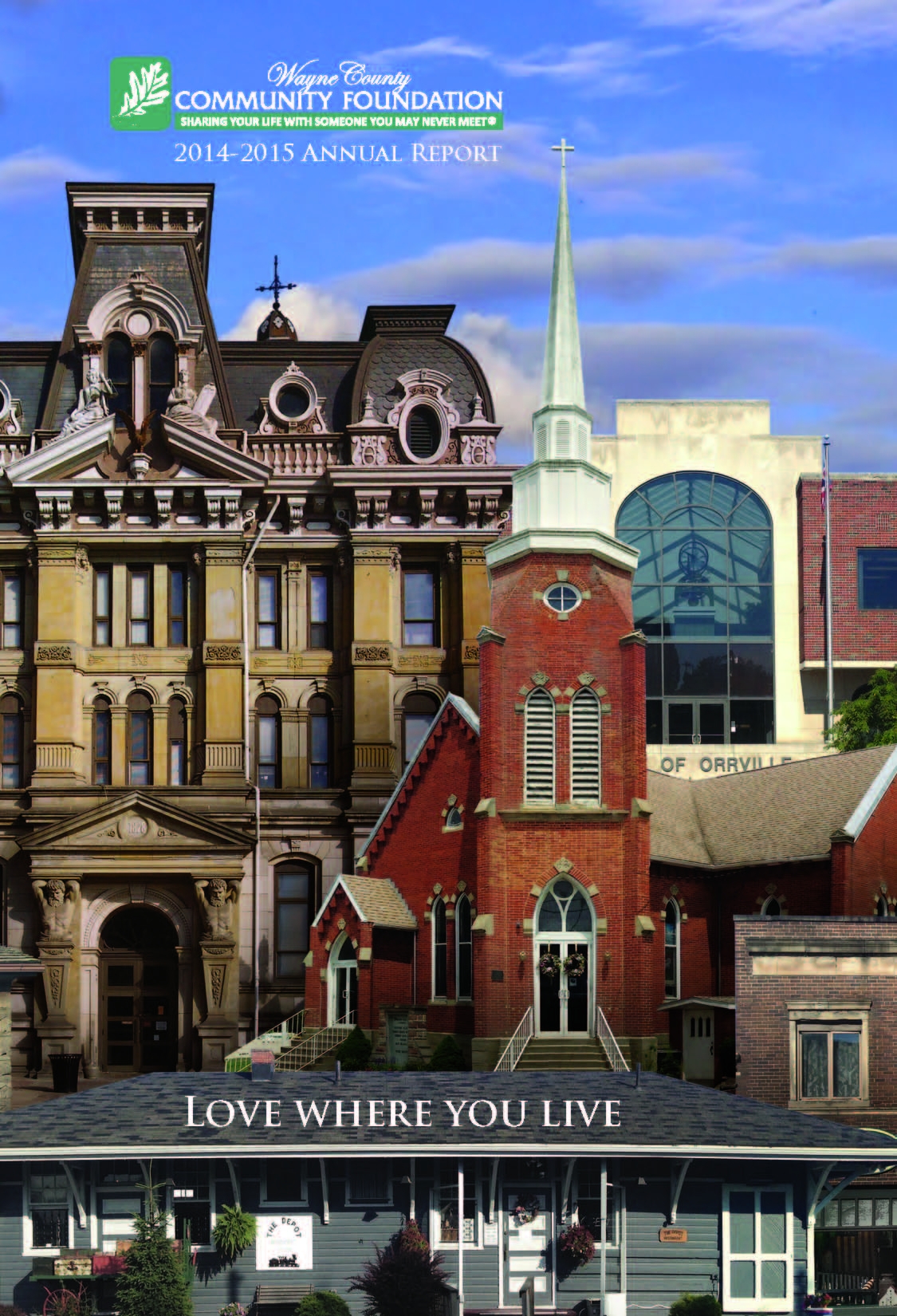 2014-2015 Annual Report
From July 1, 2014-June 30, 2015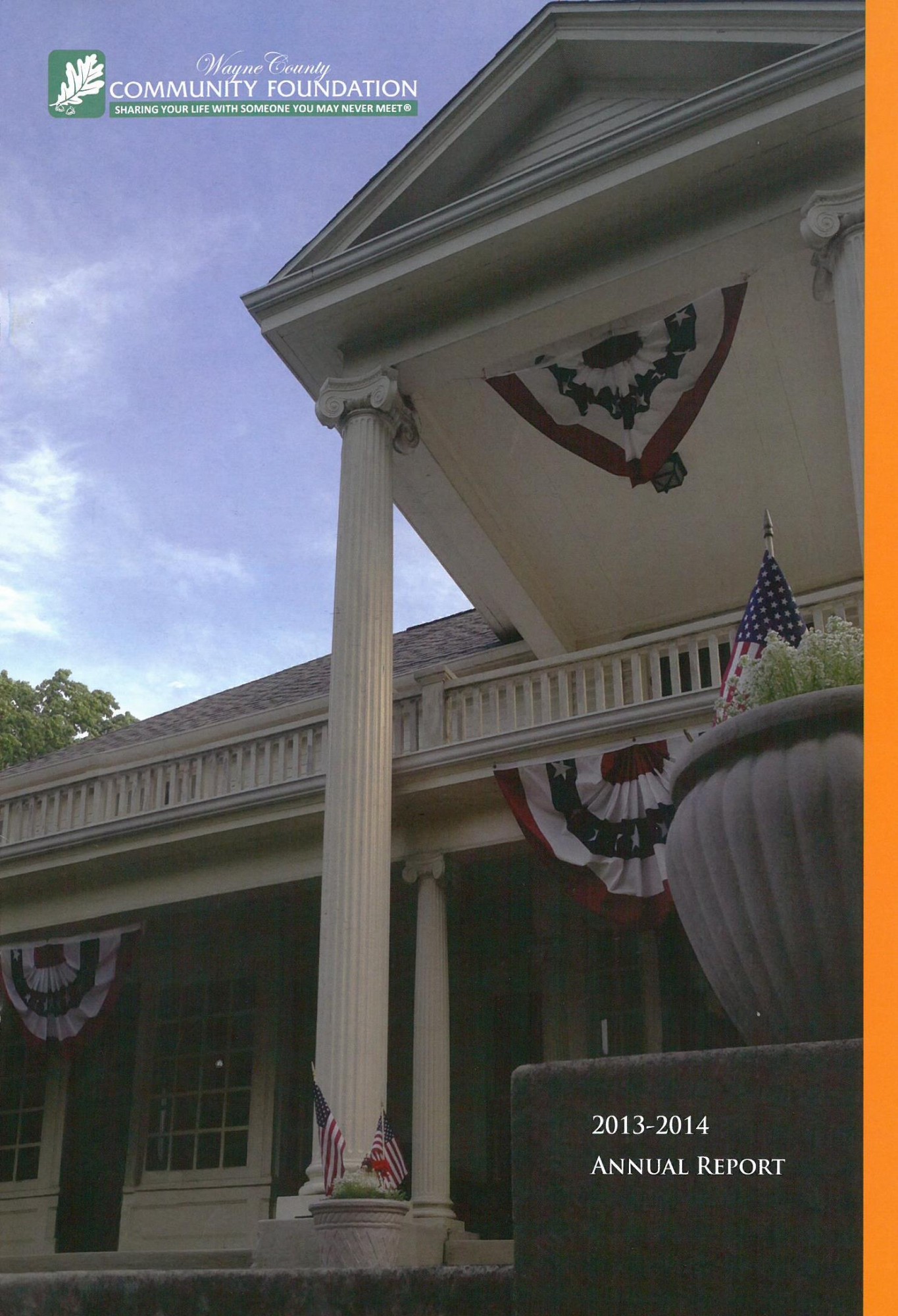 2013-2014 Annual Report
From July 1, 2013-June 30, 2014
Latest News
Romich to be Honored with Philanthropy Award
Creston native, Barry Romich, has been named the 2017 Friend of Philanthropy Award recipient by Wayne County Community Foundation (WCCF). Romich will be recognized at the WCCF Annual Dinner on October 10.
...read more
Briggs Joins WCCF Board
Steve Matthew, President of WCCF, announced the appointment of Adam Briggs to the Foundation's Board of Trustees.
...read more
Donor Stories
WCCF helps donors make a lasting difference with their philanthropy by offering a variety of gift and fund options.