Annual Reports
The WCCF Annual Report is presented each year in October.
You can download a .pdf copy by clicking the link(s) below, or request a printed copy of the current annual report from the Foundation office:
Wayne County Community Foundation
517 North Market Street
Wooster, OH 44691
Phone: 330-262-3877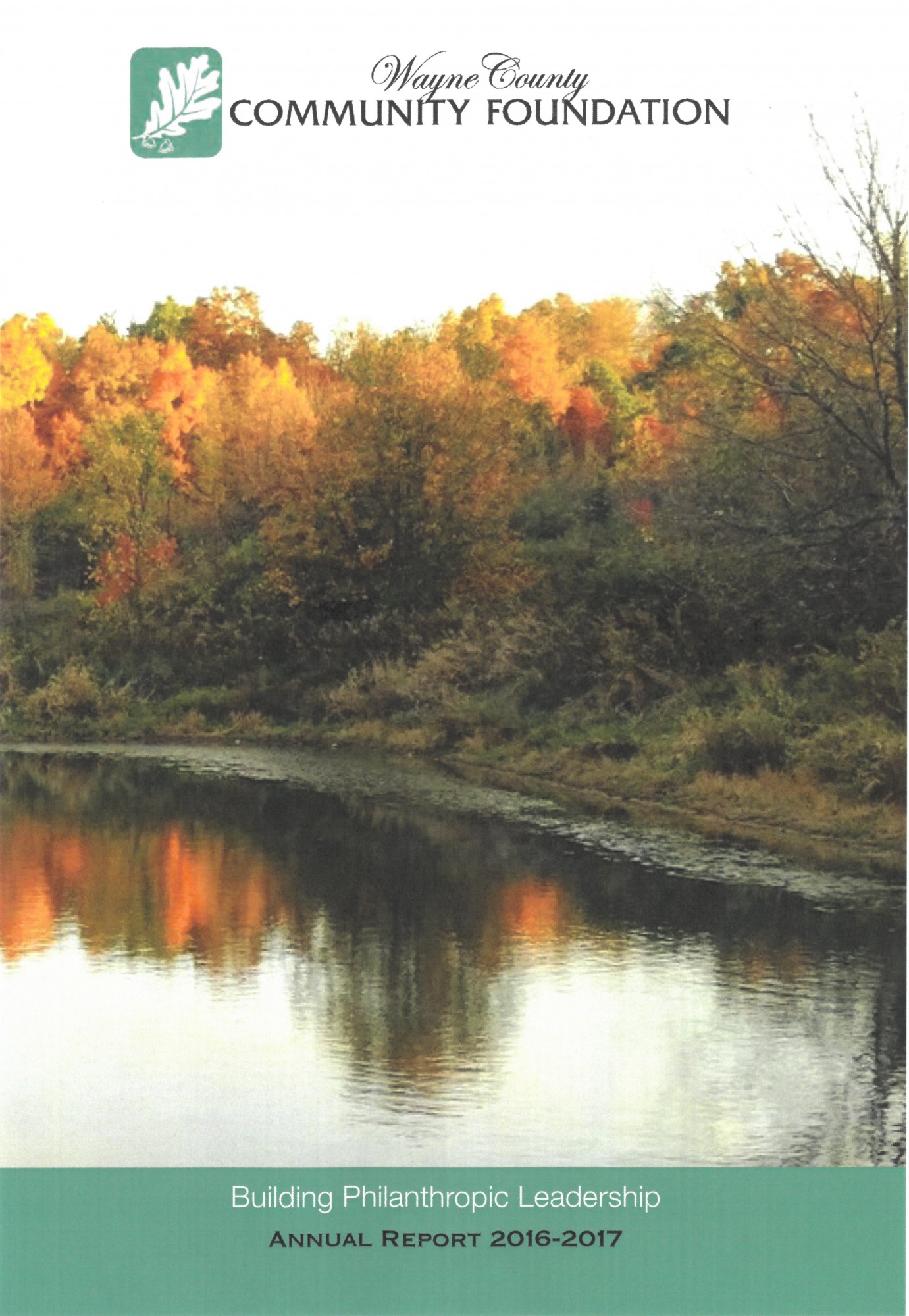 From July 1, 2016-June 30, 2017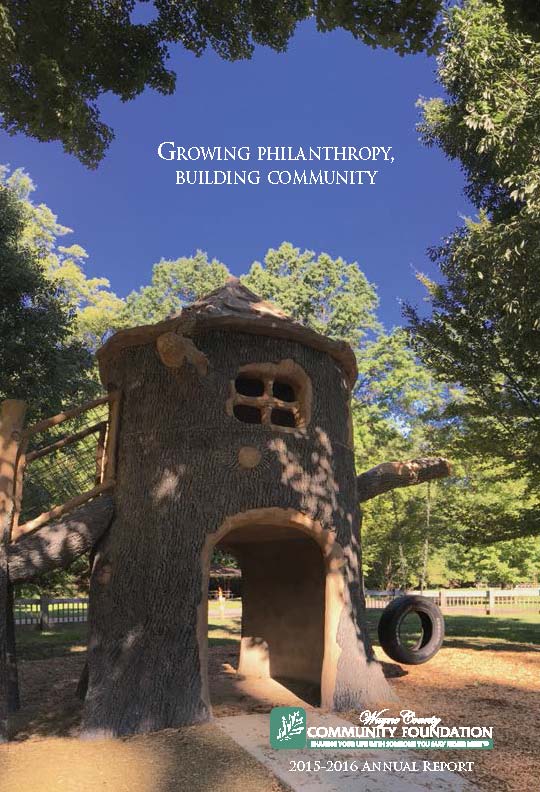 From July 1, 2015-June 30, 2016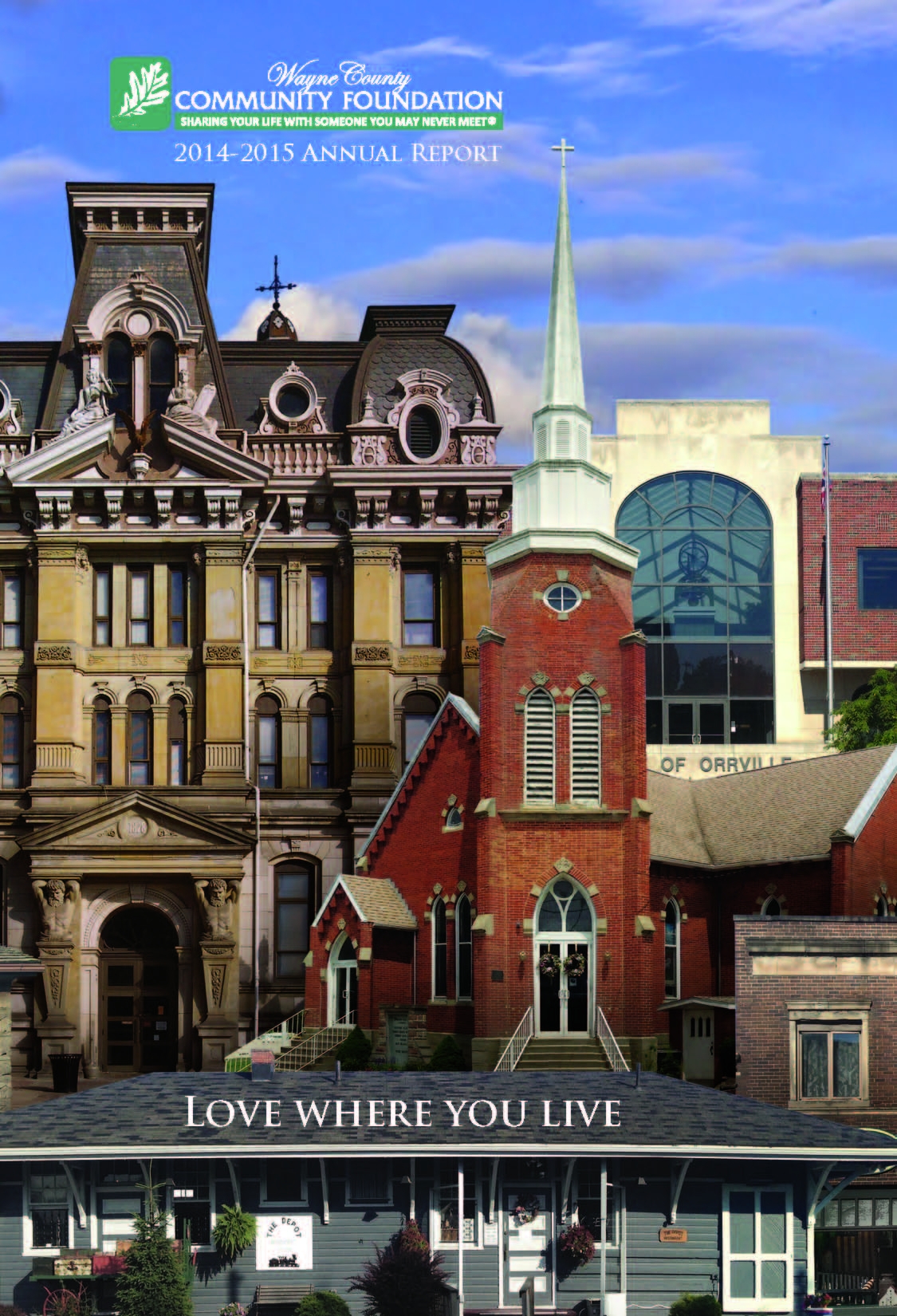 2014-2015 Annual Report
From July 1, 2014-June 30, 2015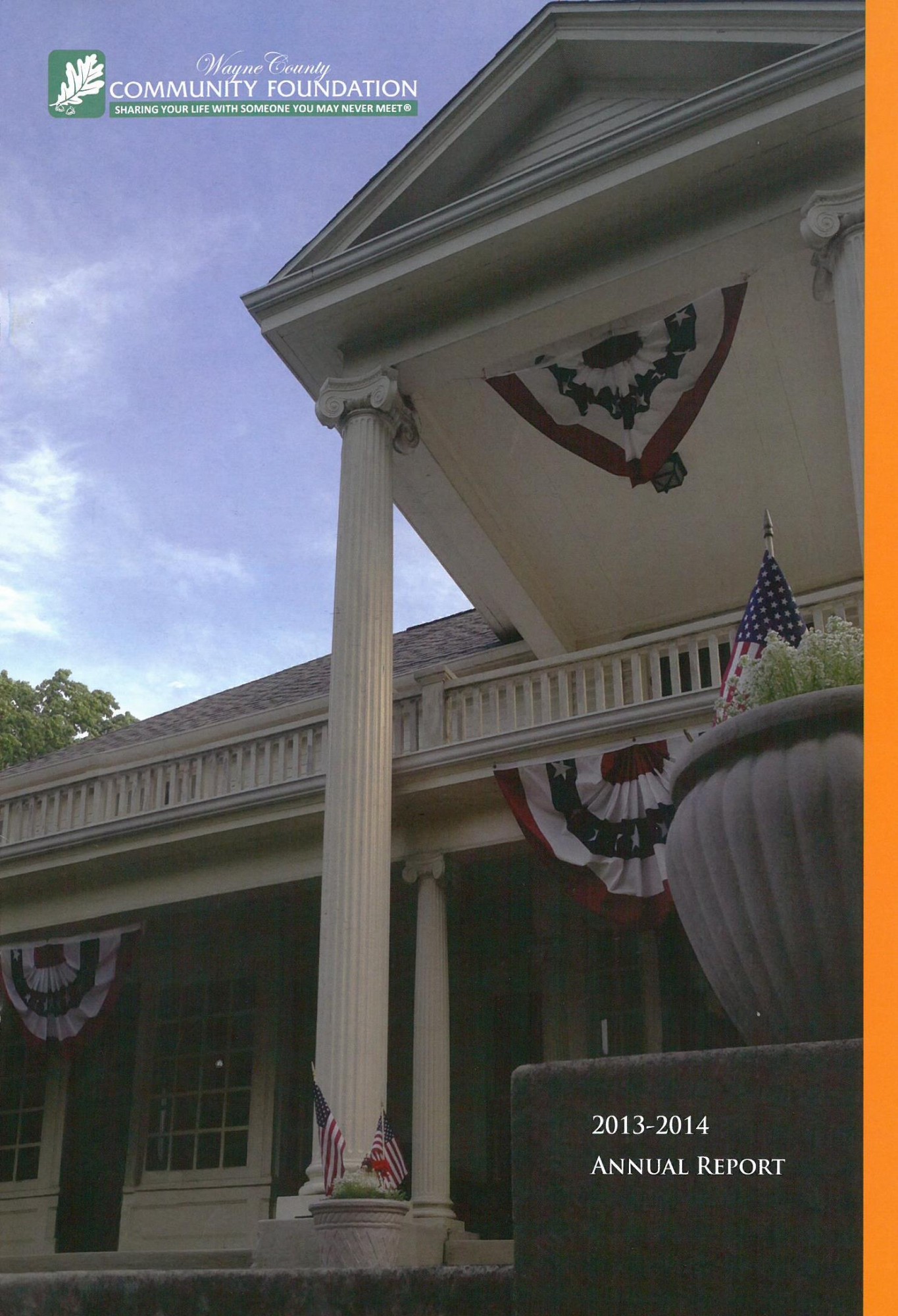 2013-2014 Annual Report
From July 1, 2013-June 30, 2014
Latest News
WCCF Celebrating 40 years: Williams to speak at Annual Dinner
WCCF will commemorate its 40th birthday at the annual dinner on Wednesday, October 10, 2018. C. "Reggie" Williams will be the featured speaker at this year's event.
...read more
Youth Foundation Graduates: Over $7,500 Granted to Area Nonprofits
Wayne County Community Youth Foundation wrapped up its fifth year in May with the graduation of 42 students representing 10 area high schools.
...read more
Donor Stories
Boys & Girls Clubs address young peoples' needs for caring supervision and support for their progress in school. The Boys & Girls Club of Wooster and the Orrville Area Boys & Girls Club both have established funds at the Wayne County Community Foundation.