Annual Reports
The WCCF Annual Report is presented each year in October.
You can download a .pdf copy by clicking the link(s) below, or request a printed copy of the current annual report from the Foundation office:
Wayne County Community Foundation
517 North Market Street
Wooster, OH 44691
Phone: 330-262-3877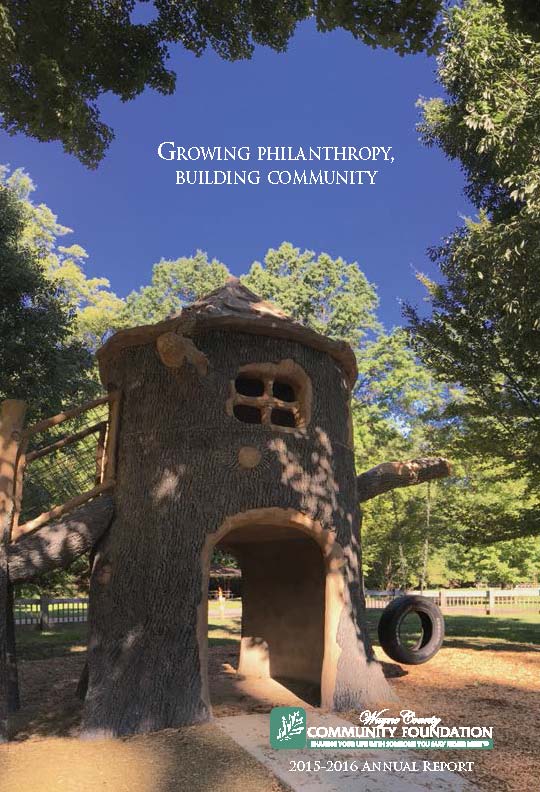 From July 1, 2015-June 30, 2016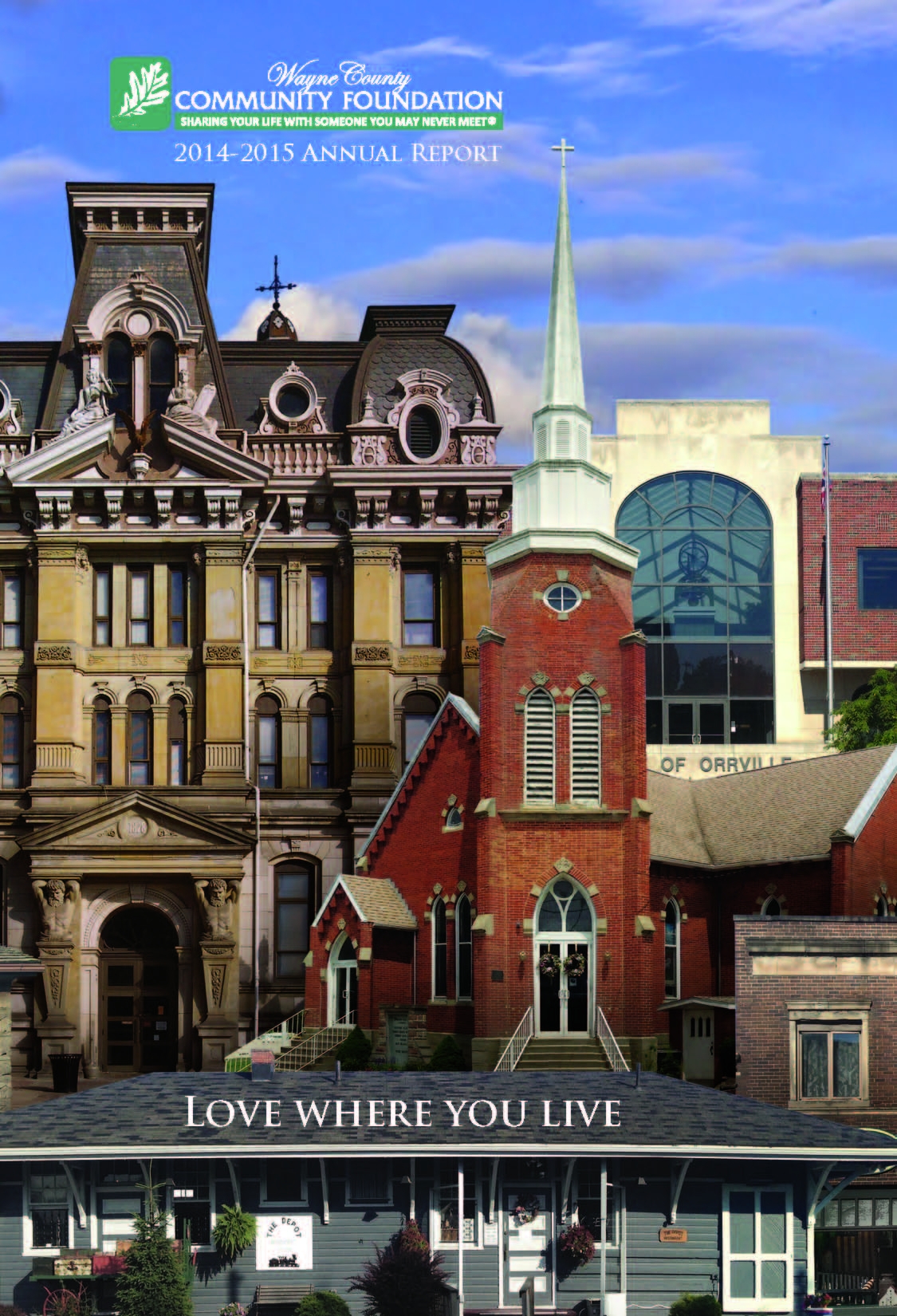 2014-2015 Annual Report
From July 1, 2014-June 30, 2015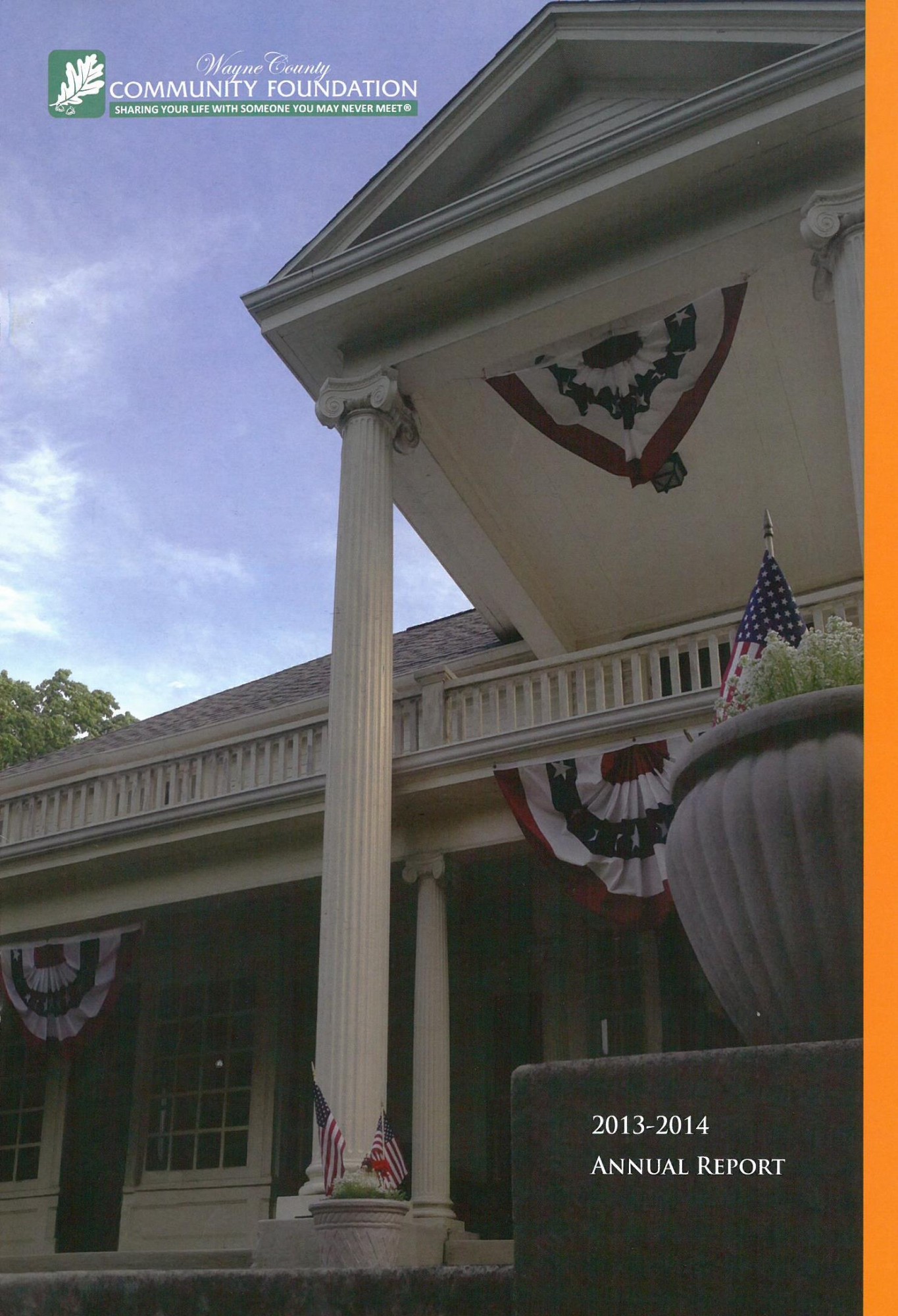 2013-2014 Annual Report
From July 1, 2013-June 30, 2014
Latest News
Briggs Joins WCCF Board
Steve Matthew, President of WCCF, announced the appointment of Adam Briggs to the Foundation's Board of Trustees.
...read more
WCCF Awards Over $500,000 in Scholarships
WCCF awarded 261 scholarships totaling more than $500,000 for the 2017-2018 academic year. See the complete article for a listing of recipients.
...read more
Donor Stories
The children of Norma Jean Rhode and Kenneth George Charles Rhode established a permanent endowment fund to honor their parents' enthusiasm for life and emphasis on education.