Staff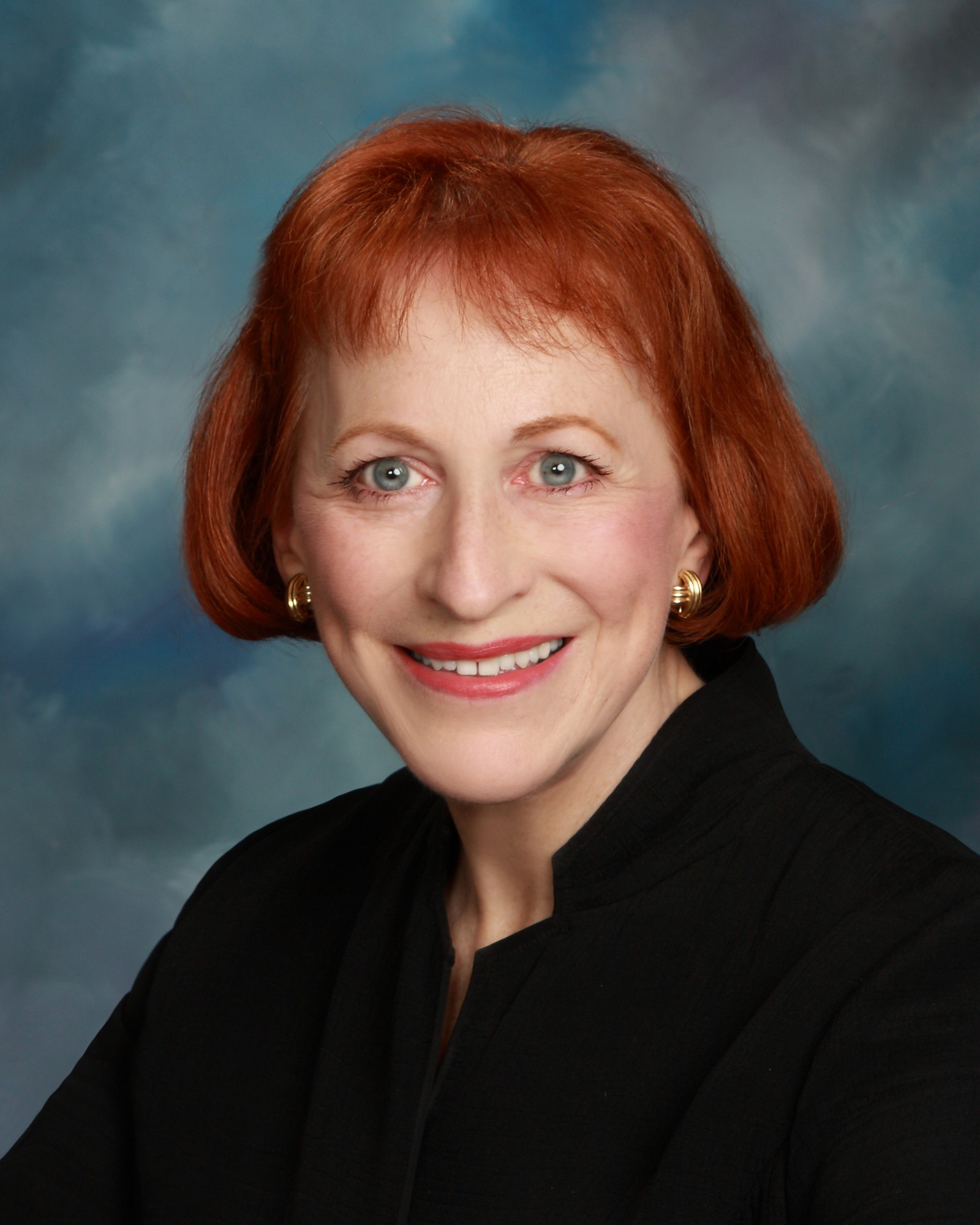 Sara L. Patton, Executive Director
Sara Patton has been the Executive Director since July 2013.
Sara, known by some of us as Sally, most recently served The College of Wooster as the Senior Advisor to the President for Development after a 32-year tenure as the Vice President for Development. In addition to helping to raise more than $450 million for the college, she oversaw all aspects of development, alumni relations, and marketing.
---
Lacie Neal, Program Manager
Lacie Neal joined the Wayne County Community Foundation in December 2011.
Lacie earned a bachelor of science in marketing and finance from the University of Rio Grande and a MBA in human resource management from Walden University.
Prior to the WCCF, Lacie was the Community Relations Director at The Village Network. Active in the community, Neal is a member of Wooster Noon Lions and Wooster Lodge 1346 of the Elks. She has previously served on the Board of Trustees for Wayne County Humane Society, YMCA of Wooster, and Friend and Neighbors of OneEighty. She has participated in both Leadership Wooster, through the Wooster Area Chamber of Commerce, and Orrville Leadership Lab, through the Orrville Area Chamber of Commerce. Lacie resides in Wooster with her husband, Robert Ortoft.
---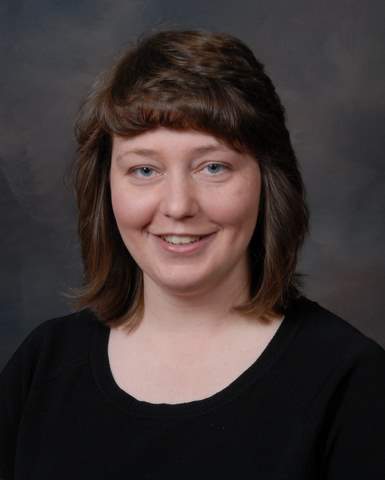 Barb Slabaugh, Office & Accounting Manager
Barb Slabaugh has been with the WCCF since April 2003. She began as the Administrative Assistant, then Executive Assistant, and as of May 2019, she is the Office and Accounting Manager.
Raised on a farm in Ashland County, Barb attended Mapleton Local Schools and the Ashland County-West Holmes Career Center (JVS). She previously worked in the typesetting department of BookMasters, Inc. in Ashland and also in the customer service department for Crown North America in Wooster. She is also a graduate of Leadership Wooster. Barb and her husband, Tom, have two daughters and reside in Ashland.
---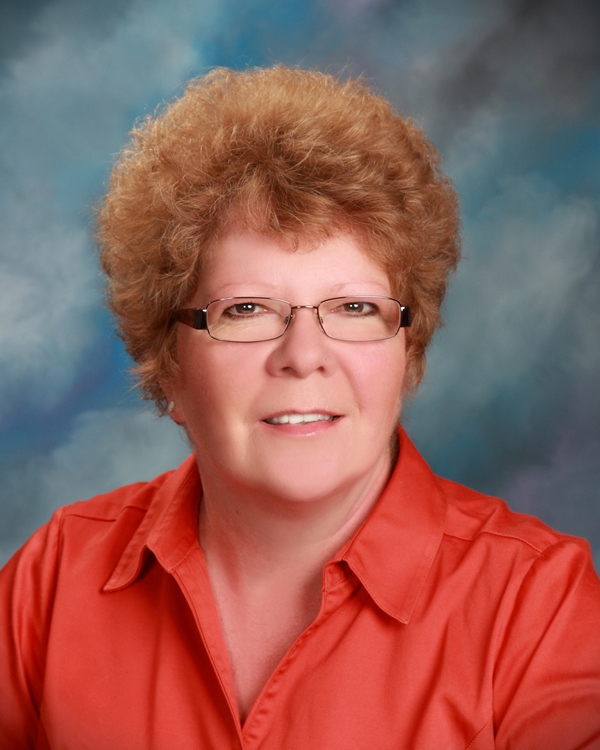 Penny Gasbarre, Administrative Assistant
Penny Gasbarre joined Wayne County Community Foundation in March 2014.
A lifelong resident of Wooster, Penny graduated from Wooster High School and attended Wayne College. Prior to WCCF, she worked at Wooster Community Hospital for 22 years holding numerous positions, and also worked in accounts payable at The College of Wooster for 4 years. Penny and her husband, Ed, reside in Wooster.
---