Staff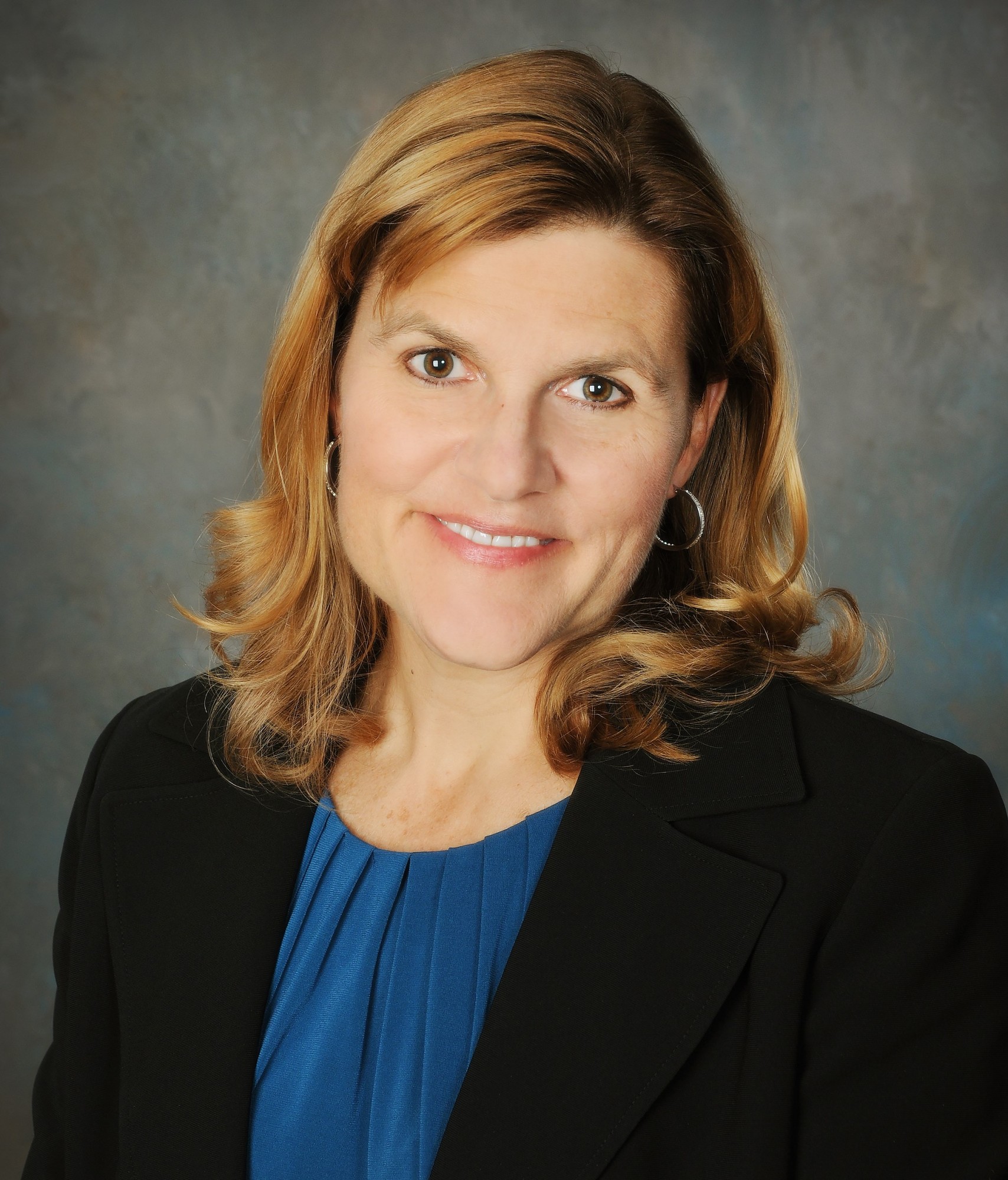 Melanie Reusser Garcia, Executive Director
Melanie Reusser Garcia became the Executive Director in January 2022.
Melanie holds a Bachelor of Arts degree in International Relations from Miami University and an MBA from Ashland University.
Prior to joining the Foundation, Melanie served as an Executive Coach and Corporate Training Account Executive for The Ohio State University's Business Training and Educational Services Department. In this role, she consulted with companies to find solutions to challenges – from strategic planning to employee development and retention. Prior to that, she spent 15 years in corporate roles including international business, mergers and acquisitions, new product development, sales, and manufacturing management.
She has been actively involved in the Wooster Area Chamber of Commerce, Orrville Area Chamber of Commerce, Junior Achievement, Wayne Center for the Arts, and the YMCA of Wayne County.
A native of Orrville, Garcia has called Wooster home for the past 25 years, with her husband Stefan and two children.
---
Lacie Neal, Program Manager
Lacie Neal joined the Wayne County Community Foundation in December 2011.
Lacie earned a bachelor of science in marketing and finance from the University of Rio Grande and a MBA in human resource management from Walden University. In addition, she holds a graduate certificate in Nonprofit Management and Leadership from The University of Texas at Austin.
Prior to the WCCF, Lacie was the Community Relations Director at The Village Network. Active in the community, Neal is a member of Wooster Noon Lions and Wooster Lodge 1346 of the Elks. She has previously served on the Board of Trustees for Wayne County Humane Society, YMCA of Wooster, and Friend and Neighbors of OneEighty. She has participated in both Leadership Wooster, through the Wooster Area Chamber of Commerce, and Orrville Leadership Lab, through the Orrville Area Chamber of Commerce. Lacie resides in Wooster with her husband, Robert Ortoft.
---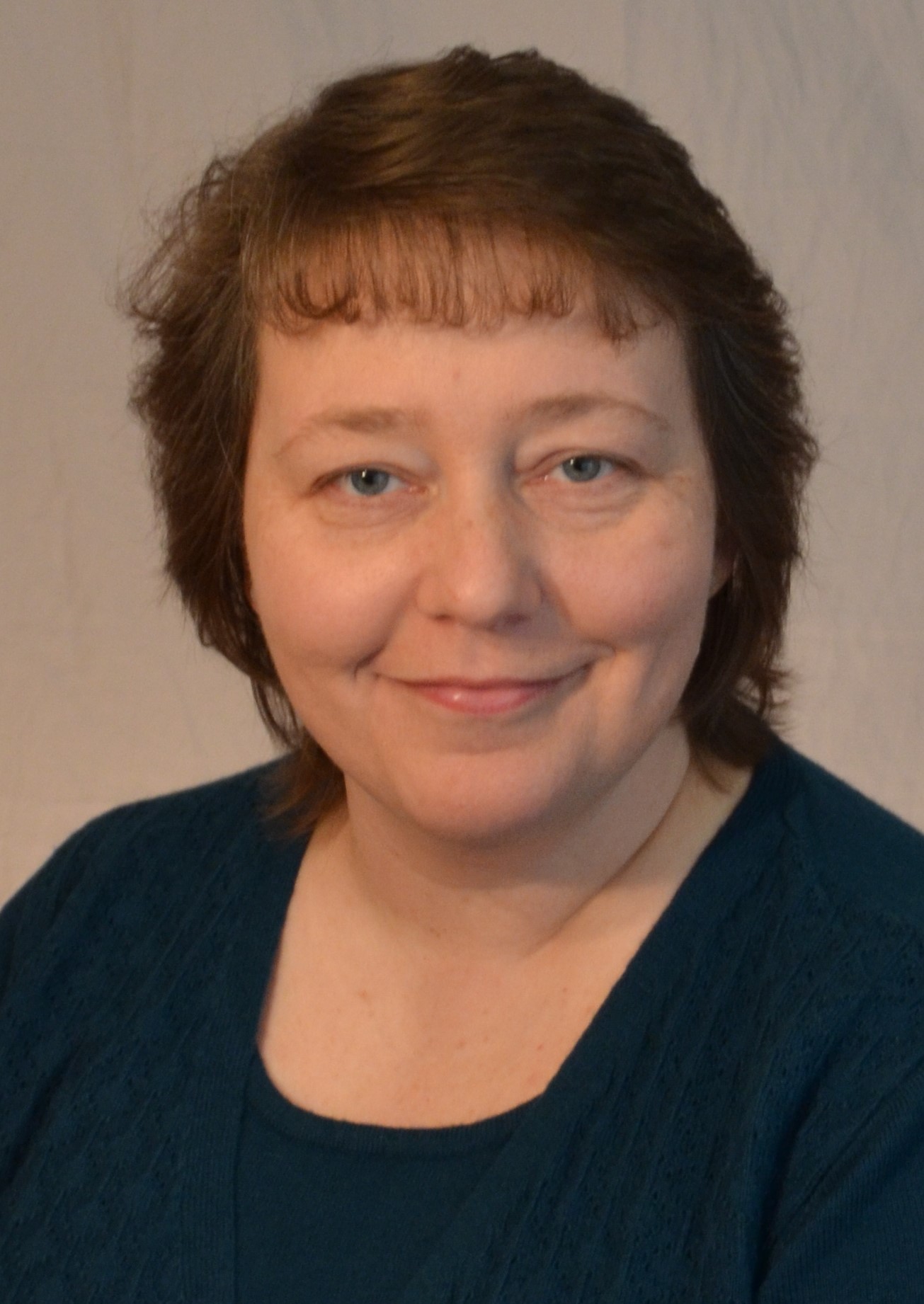 Barb Slabaugh, Office & Accounting Manager
Barb Slabaugh has been with the WCCF since April 2003. She began as the Administrative Assistant, then Executive Assistant, and as of May 2019, she is the Office and Accounting Manager.
Raised on a farm in Ashland County, Barb attended Mapleton Local Schools and the Ashland County-West Holmes Career Center (JVS). She previously worked in the typesetting department of BookMasters, Inc. in Ashland and also in the customer service department for Crown North America in Wooster. She is a graduate of Leadership Wooster and serves on the Ashland Chautauqua Committee. Barb and her husband, Tom, have two daughters and reside in Ashland.
---
Emily Speelman, Administrative Assistant
Emily Speelman joined the Foundation in 2022.

A Wayne County native, Emily returned to the area in 2016. Since then, she has been actively involved in both the arts community and the local parks. She has served on the board of directors for Friends of Wooster Memorial Park and encourages others to enjoy all the wonderful parks Wayne County has to offer. As an artist, she has held shows at Wooster Community Hospital and Wayne Center for the Arts. Additionally, she is a published author. Her book, The Hikers Guide to Wayne County, is available at Local Roots.
Emily resides in Wooster with her husband, Noah Klenovich.
---