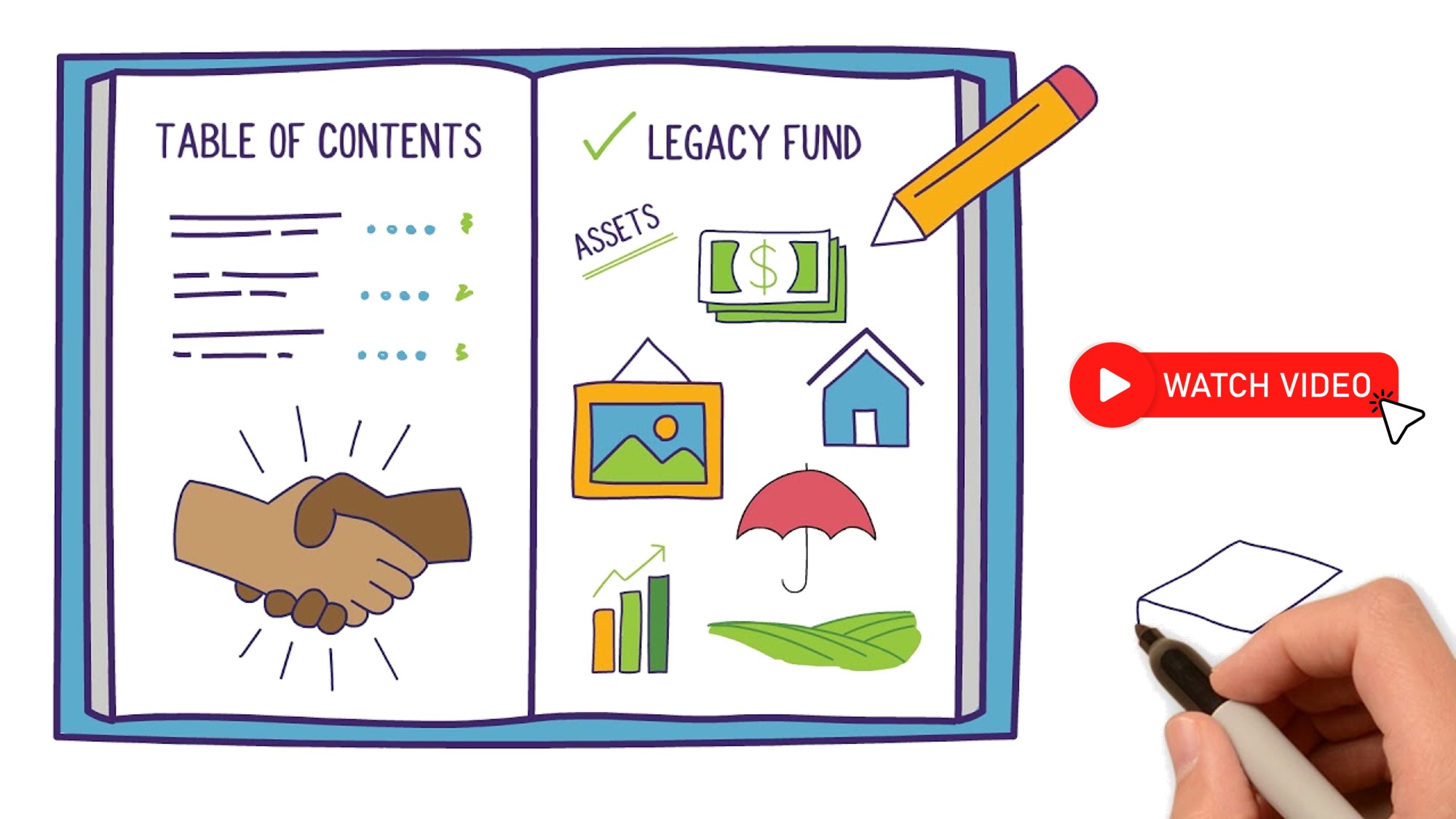 Your Partner in Philanthropy
For more than 40 years, Wayne County Community Foundation has worked hand-in-hand with professional advisors to help their clients achieve their philanthropic goals.
Alongside your expertise as a professional advisor, we keep a pulse on giving trends and the best ways to structure tax-wise charitable gifts from year-to-year, given changes in legislation and markets – and if we don't know an answer about potentially complicated gift scenarios, we have access to knowledgeable partners who can get us answers quickly.
Whether you're a CPA exploring the advantages of "bunching" when starting a donor advised fund, a lawyer working on an estate plan for the future, or a financial advisor helping to compare the difference between setting up a commercial gift fund versus a fund at a community foundation, we can help you weigh various options to ensure that you're helping your clients make the most informed decisions possible.