Employment Resource Fund
What is the Employment Resource Fund?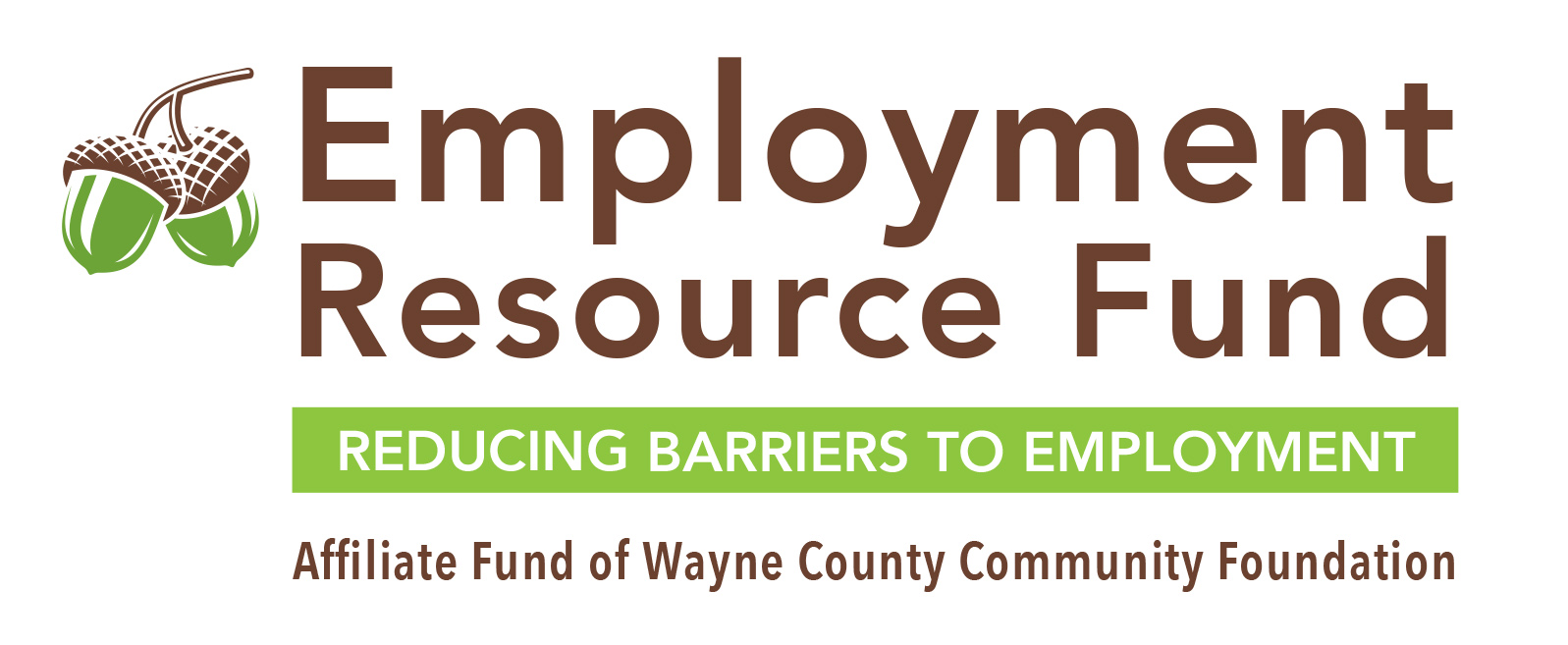 The Employment Resource Fund (formerly HOPE Fund) is a local, self-sustaining work and education fund. It's mission is to build a skilled workforce in Wayne County by providing grants to local non-profits with employment programs that increase the success of their students, clients or employees. In turn, the non-profit spends small amounts of money on hard-working adults to help them get jobs or better jobs.
The Steering Committee accepts grant applications for new initiatives at any time. See the Employment Resource Fund Initiative Grant Application for more details and to apply.
Community volunteers, serving on the Steering Committee, provide leadership and are liaisons to local organizations sponsoring employment-related initiatives. See the Employment Resource Fund Steering Committee Guidelines and Member Application for more details and to apply.
Adult Education and GED Graduate, Dr. Jonnie Jill Phipps, established the HOPE Fund at the Career Center in 1987, when, as a student, seeing the financial need of adult students for gas, clothing, tools, and haircuts, she made the first donation. In 2000, the Fund was adopted by the Wayne County Common Good and moved to the Foundation. The Common Good, a collaboration of local schools and agencies that helped adults get jobs or better jobs, operated the Fund and worked to grow it's value.
---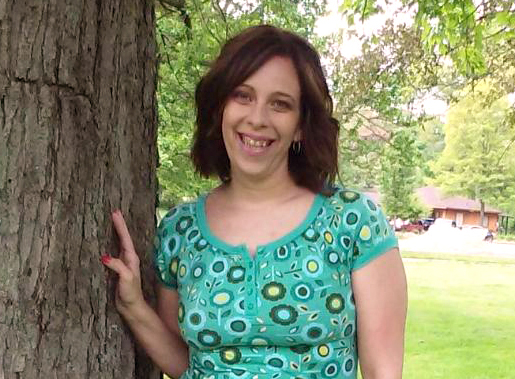 Ashlie Pethtel changed her earning power! In 2014, with help from Aspire and a GED Test Scholarship from the ER Fund, she received her GED, completed the Women's Empowerment Program and enrolled full-time at Wayne College—all while working part-time to support her young family. In 2020 she graduated with her bachelor degree in social work from The University of Akron and began working in her field of study—right when the Covid epidemic hit. After taking a year-long break to homeschool her two boys, she completed her Master's Degree to advance her career. She now works as a Substance Abuse and Mental Health Counselor for A New Day in Wooster, Ohio.


---
Because of donations and the investment wisdom of the Wayne County Community Foundation, the Fund has grown significantly. It now supports 10 employment-related initiatives sponsored by 8 different local organizations.
Adult students, clients or employees with financial need, participating in employment-related programs and working with one of the following schools or agencies may apply for assistance by asking their counselor, instructor or employment supervisor for an ERF application--or by contacting WHIRE (Wayne.Holmes.Information.Referral.Exchange) at 330-263-6363 for more information.
ASPIRE (formerly ABLE)—GED Test Scholarships & Employment Resources*
Adult Education, Wayne County Schools Career Center—Emergency Gas Vouchers and Employment Resources
Anazao Re-entry—Employment Resources*
Community Action of Wayne County—Employment Resources*
The Counseling Center—Employment Resources*
United Way of Wayne and Holmes Counties—Employment Resources*
Wayne College—Emergency Book Loans and Education/Nursing Student Expenses
Wayne County Public Library—Resume Resources
*Gas/cab vouchers, car repairs, clothing, licenses & certifications.
Why Donate?
Think of the Employment Resource Fund as a community savings account. As it grows, there is more to invest in new initiatives—more scholarships, grants and loans. This will allow the Fund to continue to support the good work of local organizations that help hard-working adults become gainfully employed. Join with us today to build a thriving workforce in Wayne County and to reduce dependency on costly social services by donating to this Fund.
Adopt an Initiative
If you or your organization, would like to support the Fund by adopting an initiative, please contact, through the Foundation, the Steering Committee Chair on how to do this. Westminster Presbyterian Church, with the help of Aspire students, each winter makes and sells Hearty Italian Soup. This simple fundraiser provides $1,000 yearly to help adults complete their GED's, learn English or get jobs. It's a community blessing!
Employment Resource Fund columns in The Bargain Hunter and Wooster Weekly:
November 7, 2018: A surprising number of resources exist for job hunters
December 3, 2018: A network of employment resources is available
December 24, 2018: Make your social media work for you, not against you
February 3, 2019: Dress for success
March 4, 2019: Soft skills help people maintain their positions
May 13, 2019: A steady and exciting career
May 31, 2019: A little research goes a long way to help eliminate college debt
July 27, 2019: Securing a job with a disability through supportive employment
August 4, 2019: Interviewing do's and don'ts
September 2, 2019: Overcoming the barriers to employment
October 30, 2019: Helping students with disabilities enter the workforce
December 20, 2019: Employment Resource Fund providing employment assistance in many ways
February 2, 2020: Insights on interview preparedness
March 18, 2020: Effective communication in the working world
April 16, 2020: Personal branding: The power of social media
June 23, 2020: Stay focused in a new work environment
July 13, 2020: Resources there for workforce development
August 31, 2020: Things students interested in higher ed should know