Welcome to the Wayne County Community Foundation
The Wayne County Community Foundation (WCCF) is a tax-exempt public charity in Wayne County, Ohio, that consists of a collection of over 440 separate funds that were generously donated to benefit the community. Since 1978, the WCCF has managed and invested these endowments with awards of over $75 million in grants and scholarships to non-profit arts, civic, cultural, educational, environmental, faith-based, health, and human service organizations.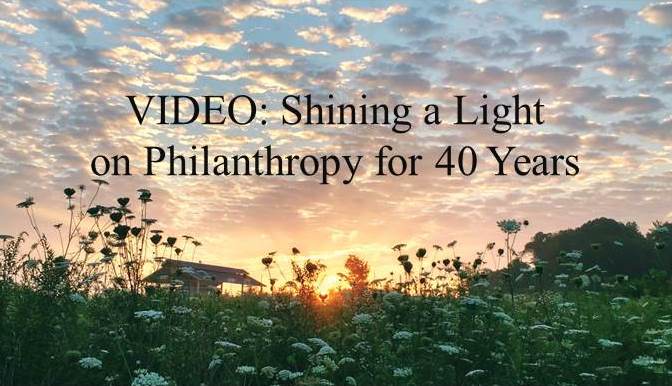 Each fund has a separate agreement, its own donors, its own philanthropic goals, and awards grants or scholarships only to other charitable groups… 501(c)(3) organizations, schools, governments, churches.
Individuals, families, businesses, and organizations can realize their charitable dreams by creating endowment funds to help meet the challenges of our ever-changing times or by making a tax-deductible donation, of any amount, to support any of the current funds at the WCCF. If you would like to discuss the many ways of giving, please contact us at 330-262-3877 or email us.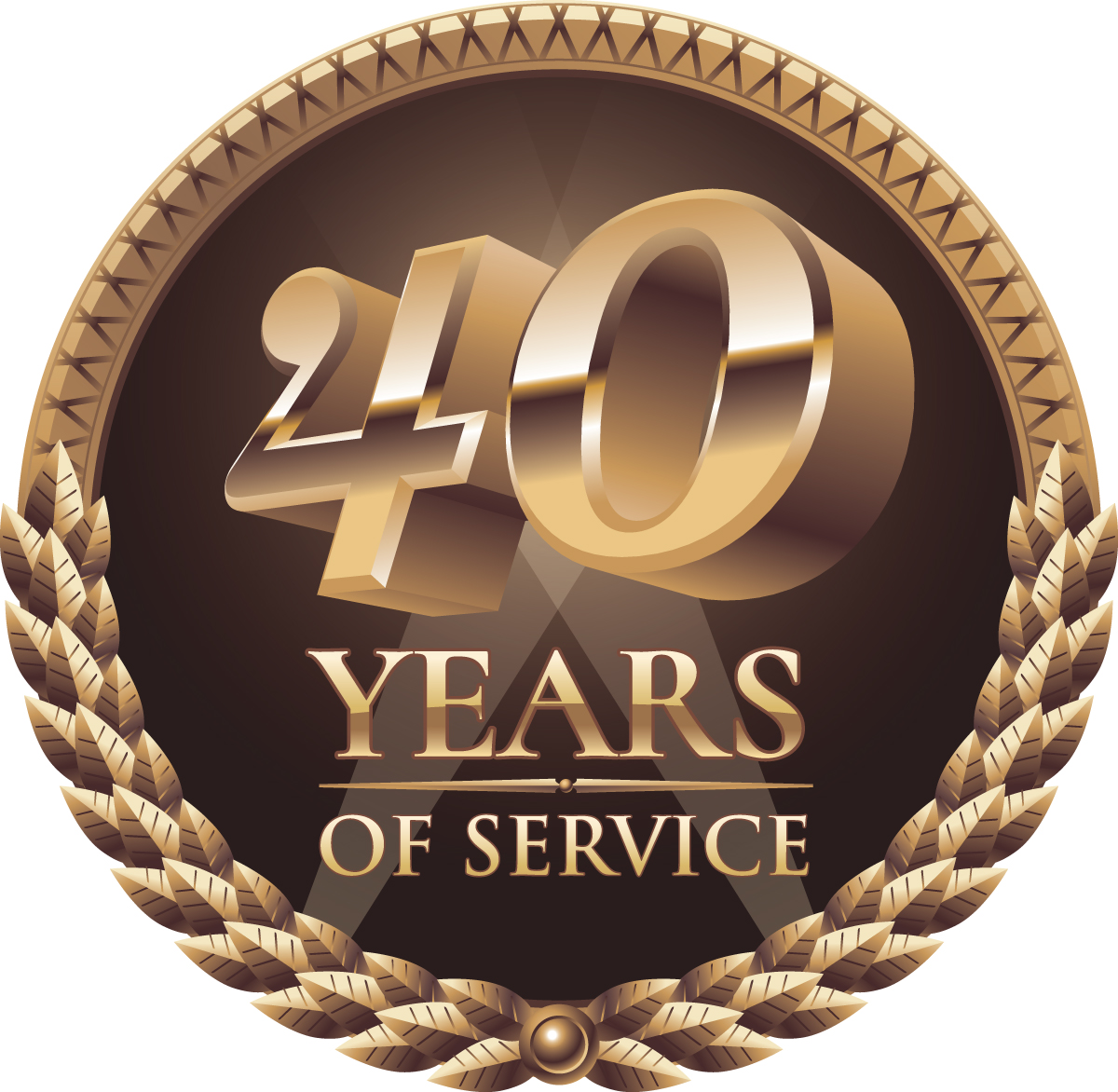 Our office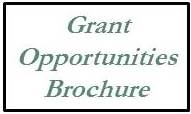 is located in Wooster, Ohio on North Market Street across from City Hall. We are open Monday through Friday from 8:30 a.m. to 4:30 p.m. Thank you for your interest and support of the Wayne County Community Foundation.
Latest News
Youth Foundation Awards $8,000 in Grants
(April 24, 2019)
The Wayne County Community Youth Foundation awarded $8,000 to five charitable organizations serving the youth of Wayne County.
GIVE 365 to Address Mental Health in Wayne County Youth
(January 3, 2019)
GIVE 365 Wayne County is accepting grant applications from area nonprofits. This year's theme is "Mental Health and Wellness of Wayne County Youth". Application deadline is March 1, 2019.
Upcoming Events
WCCF Office Closed
(May 27, 2019)
The WCCF office will be closed on May 27, 2019.
Friend of Philanthropy Award Nomination Deadline
(July 1, 2019)
The Friend of Philanthropy Award nomination deadline is July 1, 2019. See the Friend of Philanthropy Award Page for more details and the nomination form.
Donor Stories
WCCF helps donors make a lasting difference with their philanthropy by offering a variety of gift and fund options.