Corporate Advised Fund Recommendation Form
Corporate advised funds enable companies to support local charitable needs by effective seasonal budgeting, improved cash flow, and reduced administrative overhead.
Donor Advised Fund Recommendation Form
Donor advised funds enable donors to take an active roll in awarding charitable grants without having to maintain a private foundation. Individuals or organizations may establish these funds.
Agency and Designated Fund Grant Suggestion Form
Advisors of agency or designated funds may give recommendations for grants to the Board of Trustees. All grants are subject to the approval of the Foundation's Board of Trustees.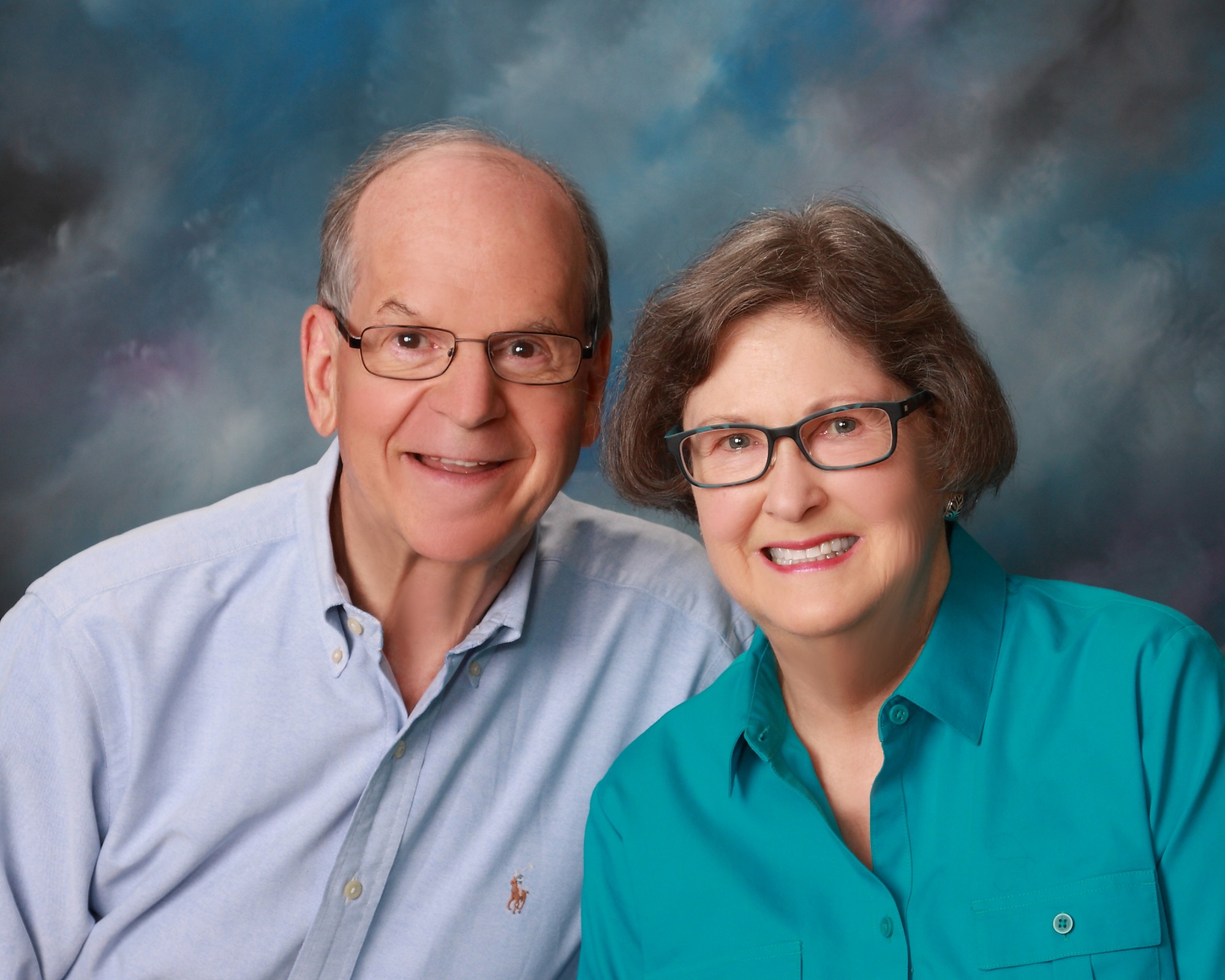 Fundholders like Bob & Elizabeth Hooker utilize a
Donor Advised Fund to streamline their charitable giving.