2018 WCCF Annual Dinner
Wednesday, October 10, 2018
Please join us for the 2018 WCCF Annual Dinner.
C. "Reggie" Williams will be our featured speaker for the evening. A native of Orrville and a graduate of The College of Wooster, Reggie brings a wealth of knowledge and experience in charitable giving and the non-profit sector. He currently serves as the Vice President of Advancement for Hallmark University in San Antonio, TX. The 2018 Friend of Philanthropy recipients, Steve and Cheryl Shapiro, will also be honored at the dinner.

Date: Wednesday, October 10, 2018
Time: Social hour begins at 5:30 p.m. with complimentary appetizers and beverages, followed by the dinner and program.

Place: Lowry Center on The College of Wooster campus, Wooster, OH 44691
Cost: $40 per person or $300 for a table of 8

If you are interested in attending, call us at 330-262-3877.

Parking information for the event: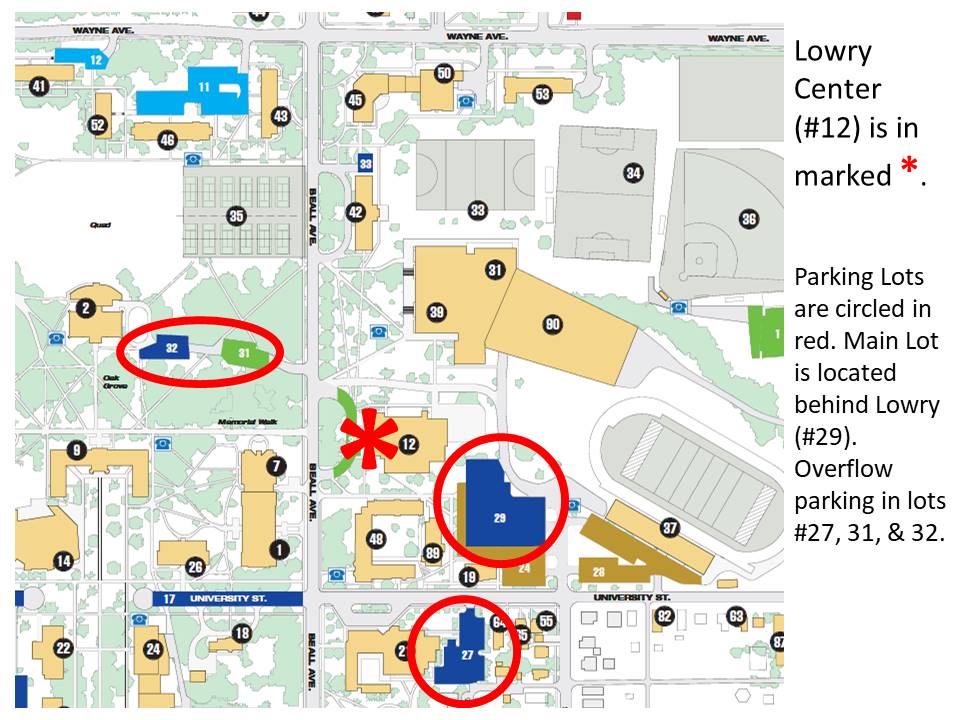 « Back to Calendar
Latest News
WCCF's GIVE 365 Program Awards Grant
This year's GIVE 365 grant was awarded to the Boys and Girls Club of Wooster for their Collaborative Prevention Services for Youth in Wooster City Schools grades 5-12.
...read more
Wayne County Community Foundation Announces 2019 Spring Grants
The WCCF Board of Trustees approved grant awards to 16 organizations totaling $114,870.38 for the Spring competitive grant cycle.
...read more
Donor Stories
The mission of The Women's Fund is to create a permanent legacy that enhances the lives of women in Wayne County, Ohio.