Apply for Scholarships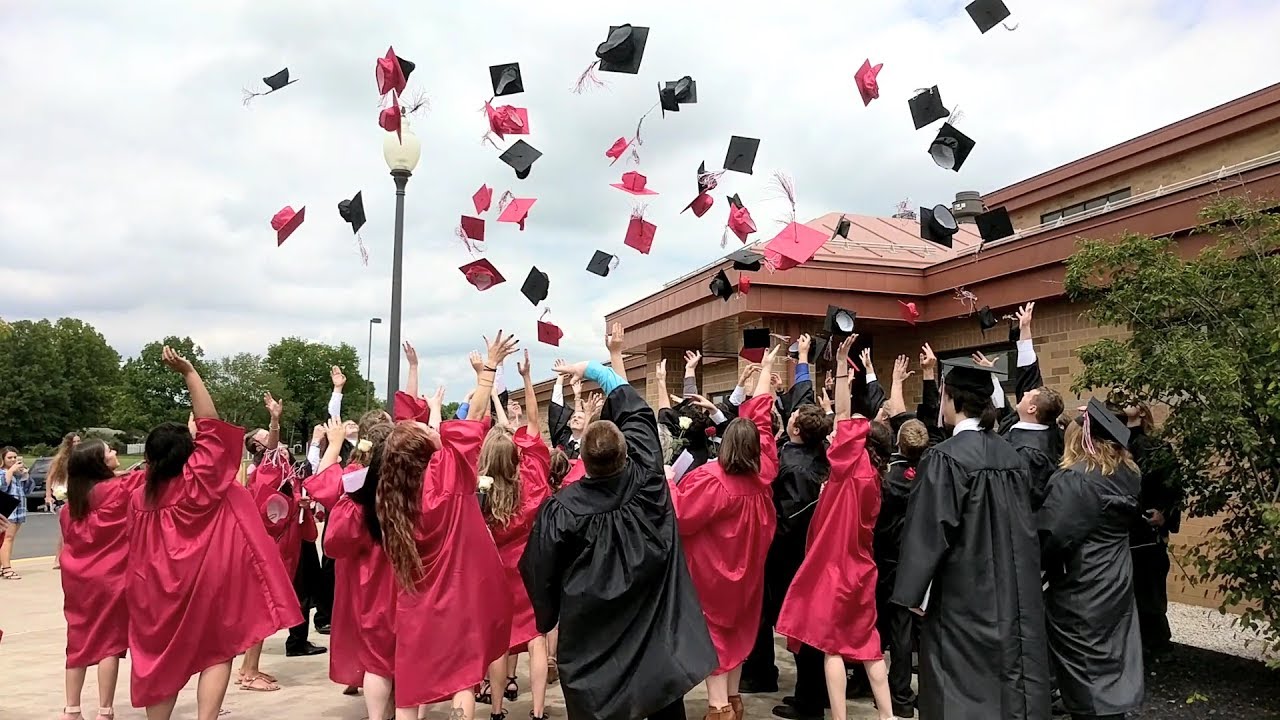 The Wayne County Community Foundation manages over 150 scholarship funds, each with their own criteria.
Scholarships through WCCF may be used for tuition and fees (not including room and board) required for enrollment or attendance at the educational institution. Fees, books, supplies and equipment directly required for courses of instruction are eligible if they can be purchased directly from the school. If the scholarship is used for any other expense, the IRS considers it taxable income for the student.
Certain Scholarships listed below require submitting the Student Aid Report (SAR) Acknowledgment Letter for the upcoming academic year. This report comes from the U.S. Department of Education's Federal Student Aid Office and is a result of completing the FAFSA (Free Application for Federal Student Aid). This is a sample of the SAR. If it is required for a scholarship application, you will be asked to upload your document as a PDF before submitting the application.
If you have yet to determine which educational institution you will be attending at the time of completing the scholarship application, please list your first school of choice on the application. Changes may be made after the application is completed by contacting the Foundation at contact@wccfoh.org.
Note: If you are a recipient of a scholarship through the Wayne County Community Foundation, all monetary awards will be made payable to your account at the post-secondary school you will be or are attending. Unless otherwise stated, checks will be issued in July, prior to the new school year. No checks will be awarded directly to any individuals.