Johnston Charitable Fund
Purpose: For general charitable purposes. (Donor Advised Fund)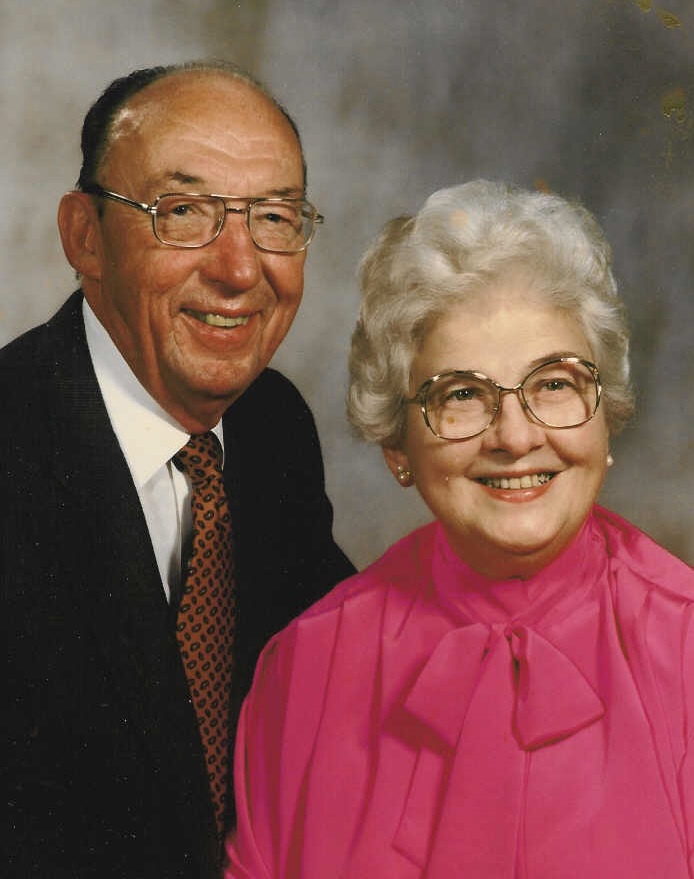 John and Marie Johnston
John and Marie Johnston were both born and raised in the Wooster, Ohio area. As lifelong residents of Wooster, John and Marie enjoyed serving and financially supporting a number of local charitable organizations, including The College of Wooster, where John served on its Board of Trustees. John and Marie together served the College in several other capacities. John was also a founding member of the Critchfield, Critchfield & Johnston law firm in Wooster, Ohio.
The Johnston Charitable Fund was established following John's death in 1998 as a donor advised fund.
« All Current Funds
Latest News
Youth Foundation Awards $8,000 in Grants
The Wayne County Community Youth Foundation awarded $8,000 to five charitable organizations serving the youth of Wayne County.
...read more
GIVE 365 to Address Mental Health in Wayne County Youth
GIVE 365 Wayne County is accepting grant applications from area nonprofits. This year's theme is "Mental Health and Wellness of Wayne County Youth". Application deadline is March 1, 2019.
...read more
Donor Stories
Making a gift to the Wayne County Community Memorial Fund will help impact our community while celebrating lives well lived.