Annual Reports
The WCCF Annual Report is presented each year in October.
You can download a .pdf copy by clicking the link(s) below, or request a printed copy of the current annual report from the Foundation office:
Wayne County Community Foundation
517 North Market Street
Wooster, OH 44691
Phone: 330-262-3877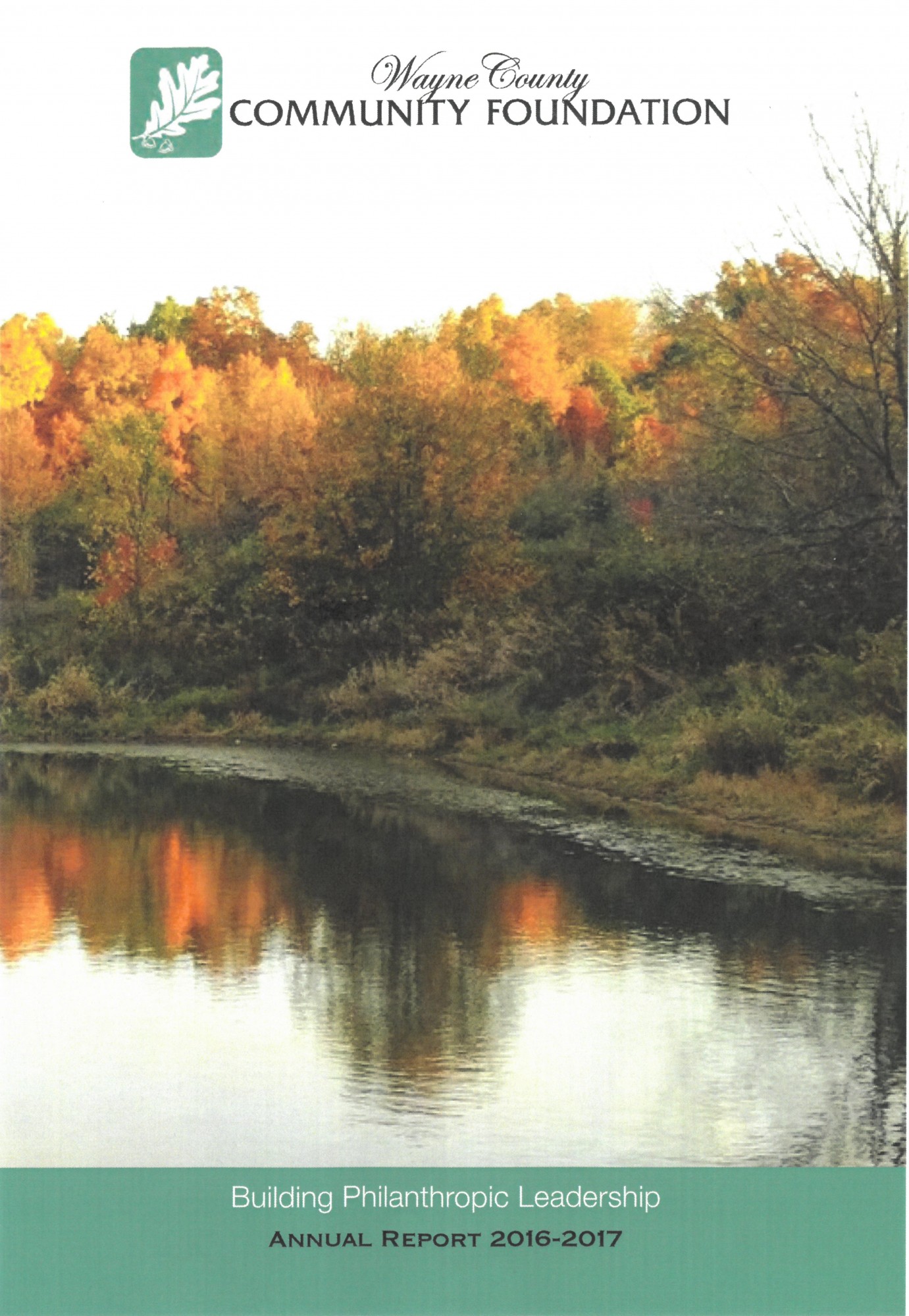 From July 1, 2016-June 30, 2017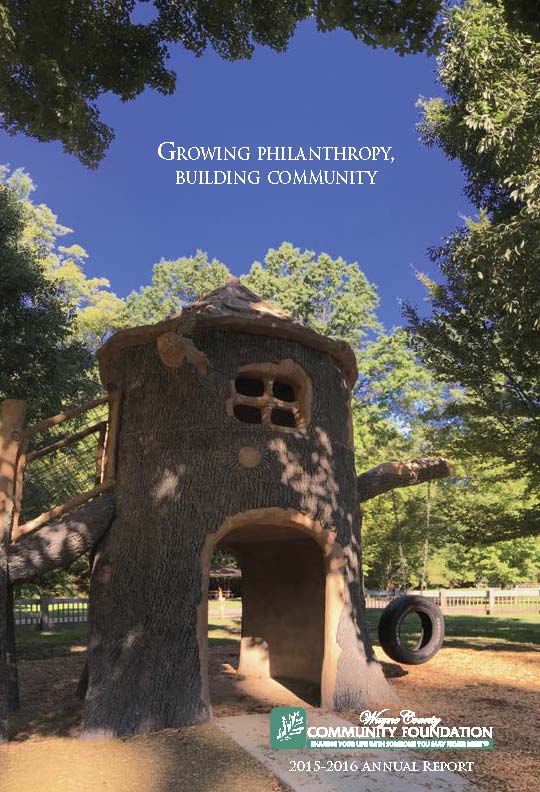 From July 1, 2015-June 30, 2016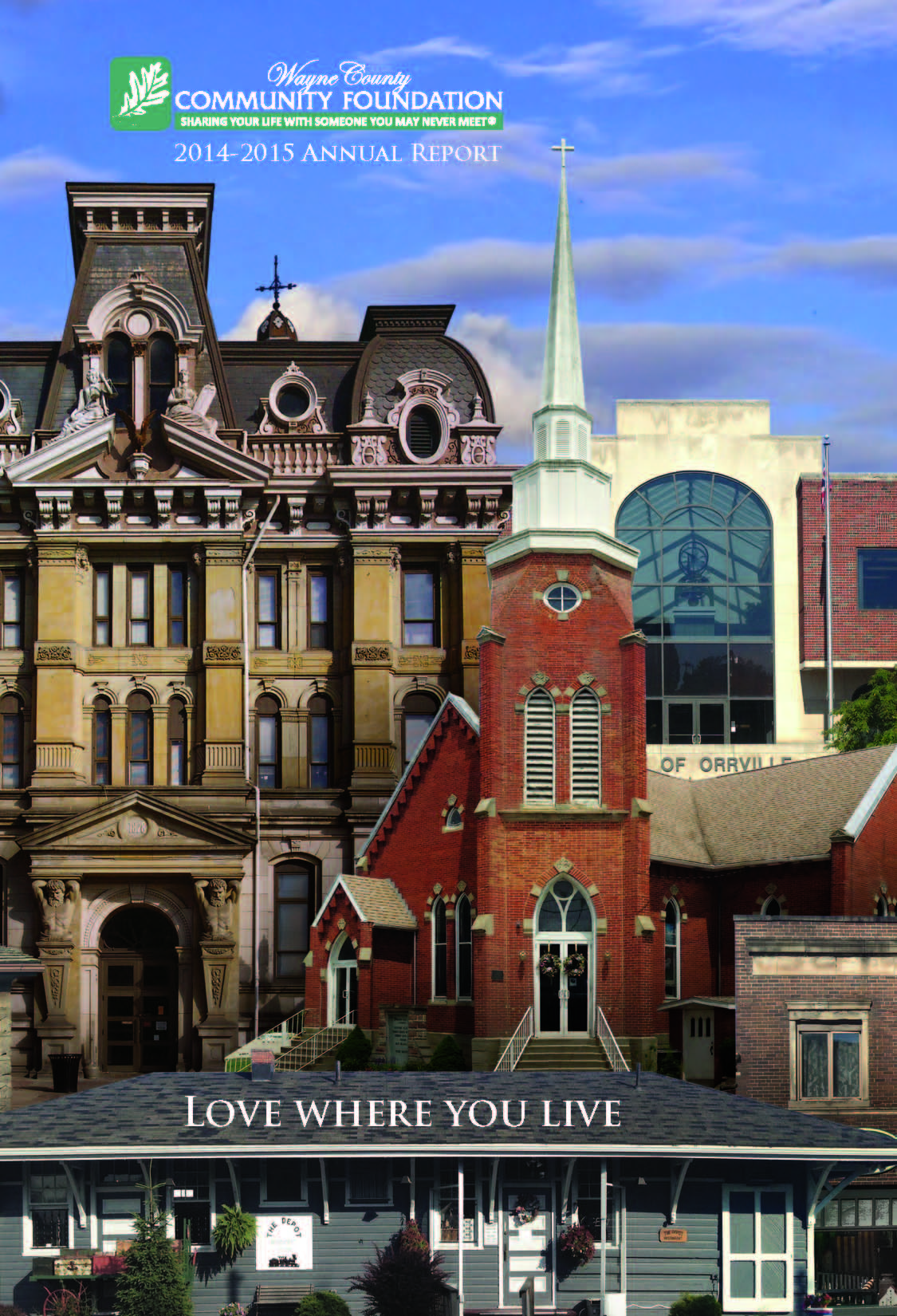 2014-2015 Annual Report
From July 1, 2014-June 30, 2015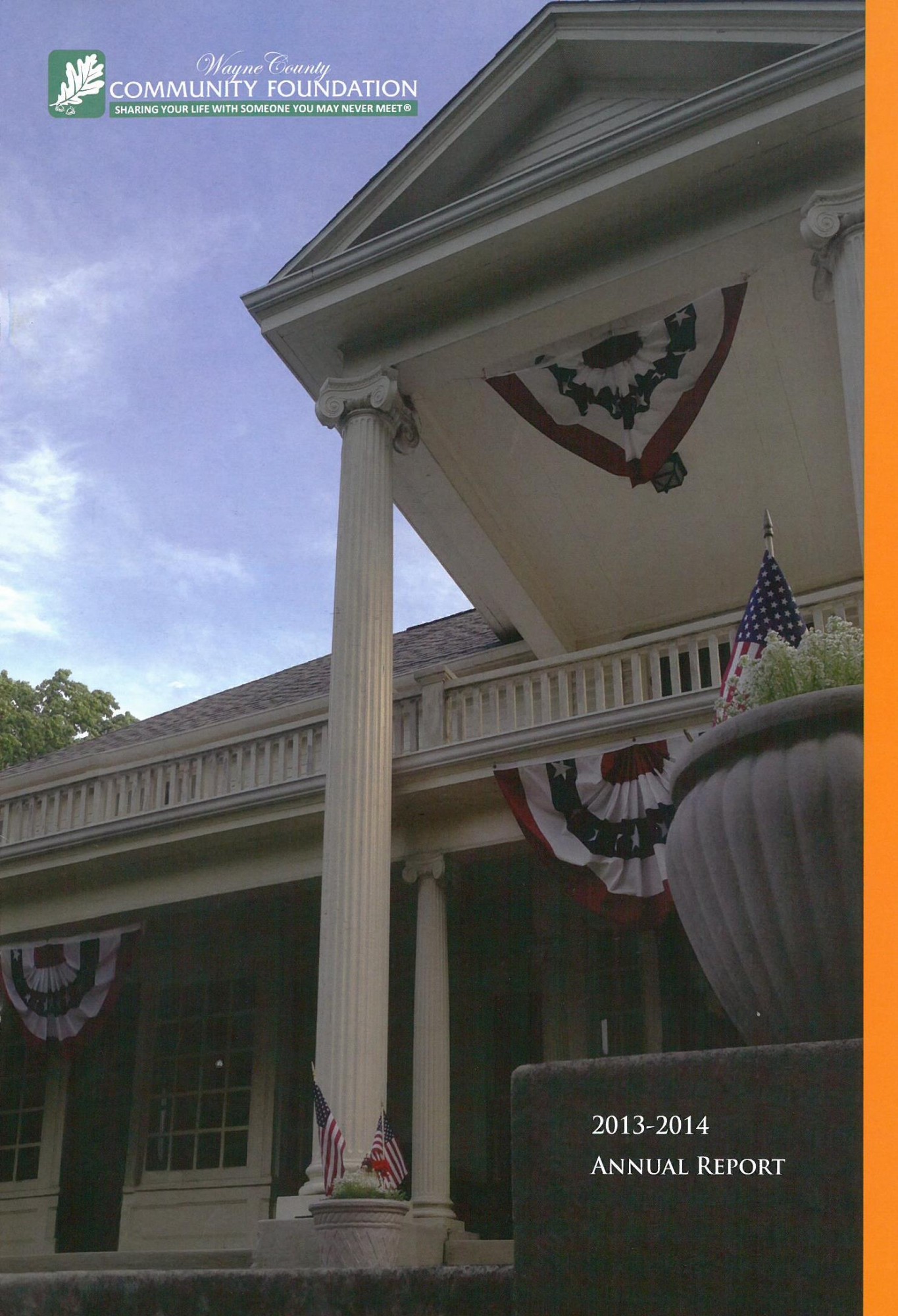 2013-2014 Annual Report
From July 1, 2013-June 30, 2014
Latest News
Foundation marks 40 years, Shapiros to be honored
WCCF will celebrate its 40th birthday at the annual dinner on Wednesday, October 10, 2018.
...read more
WCCF awards over $550,000 in scholarships
WCCF awarded 290 scholarships totaling more than $550,000 for the 2018-2019 academic year. A listing of recipients follows.
...read more
Donor Stories
As part of the Aultman-Dunlap agreement, the George T. Dunlap Community Foundation Fund was established at the Wayne County Community Foundation to promote wellness and health education in the Aultman Orrville Hospital service area.