Annual Reports
The WCCF Annual Report is presented each year in October.
You can download a .pdf copy by clicking the link(s) below, or request a printed copy of the current annual report from the Foundation office:
Wayne County Community Foundation
517 North Market Street
Wooster, OH 44691
Phone: 330-262-3877
From July 1, 2017-June 30, 2018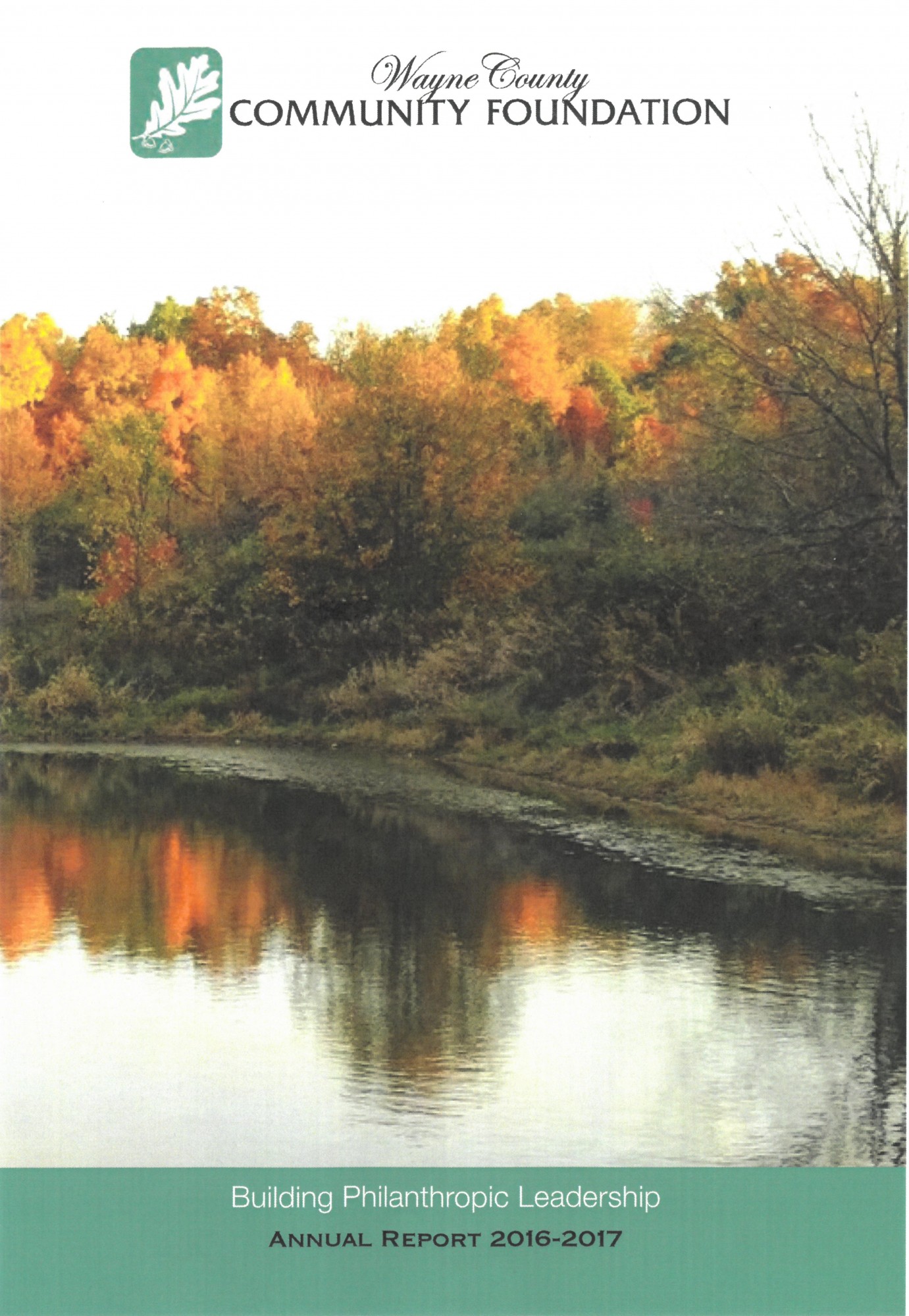 From July 1, 2016-June 30, 2017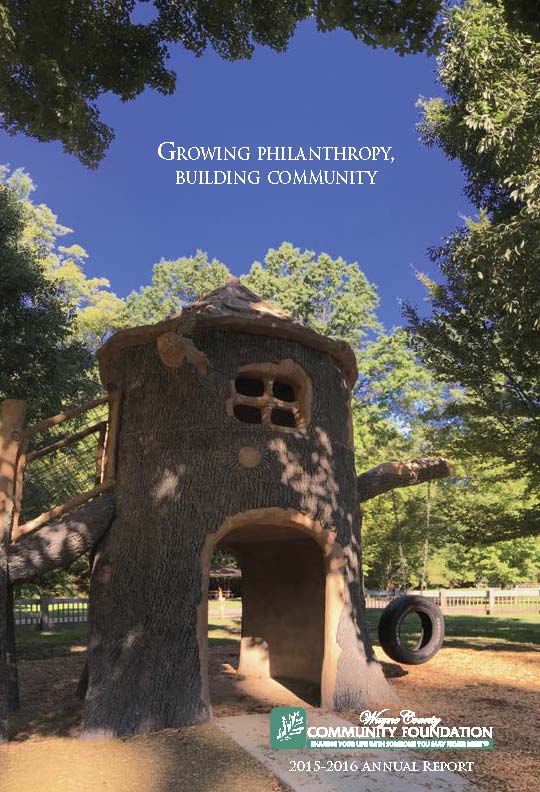 From July 1, 2015-June 30, 2016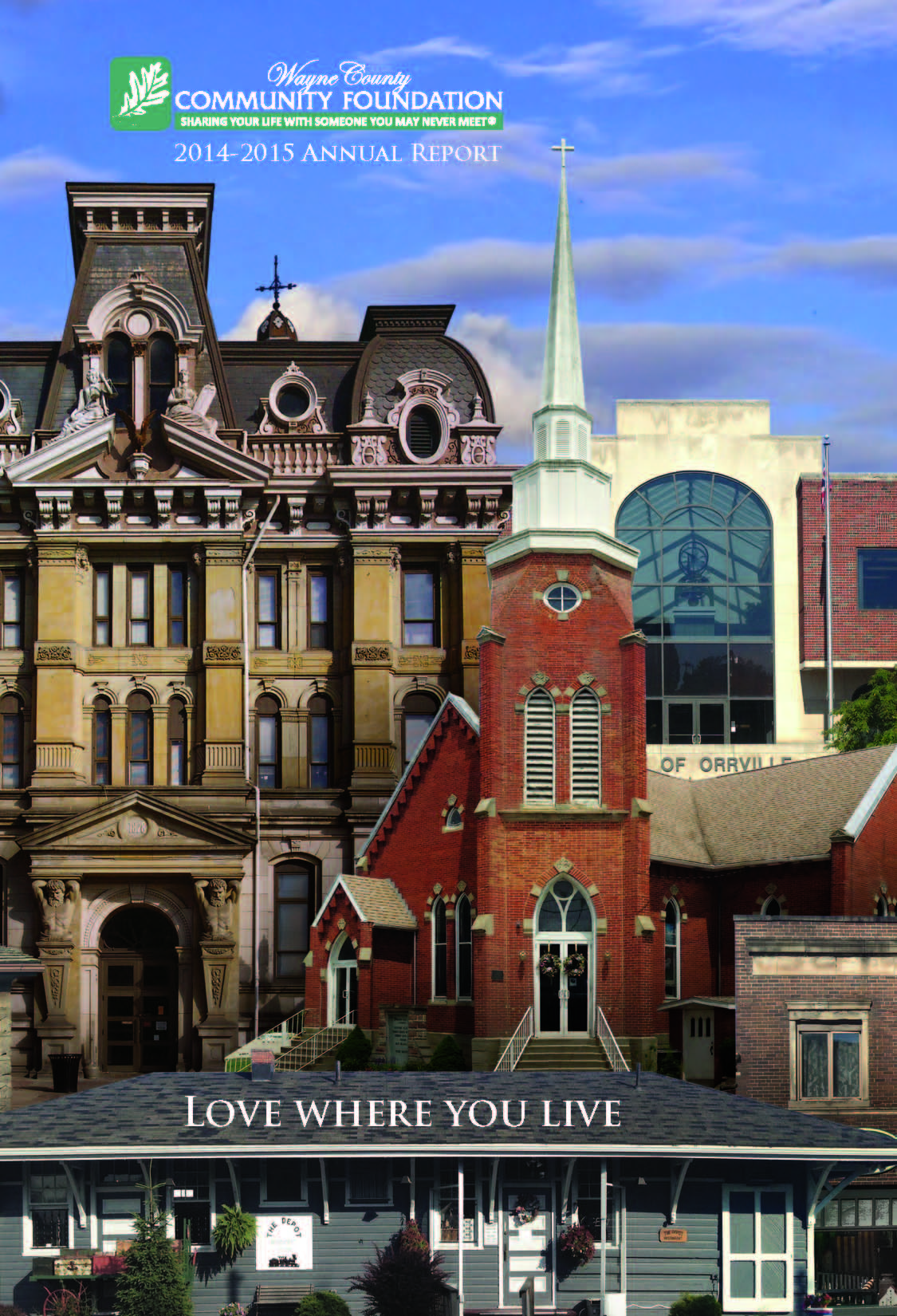 From July 1, 2014-June 30, 2015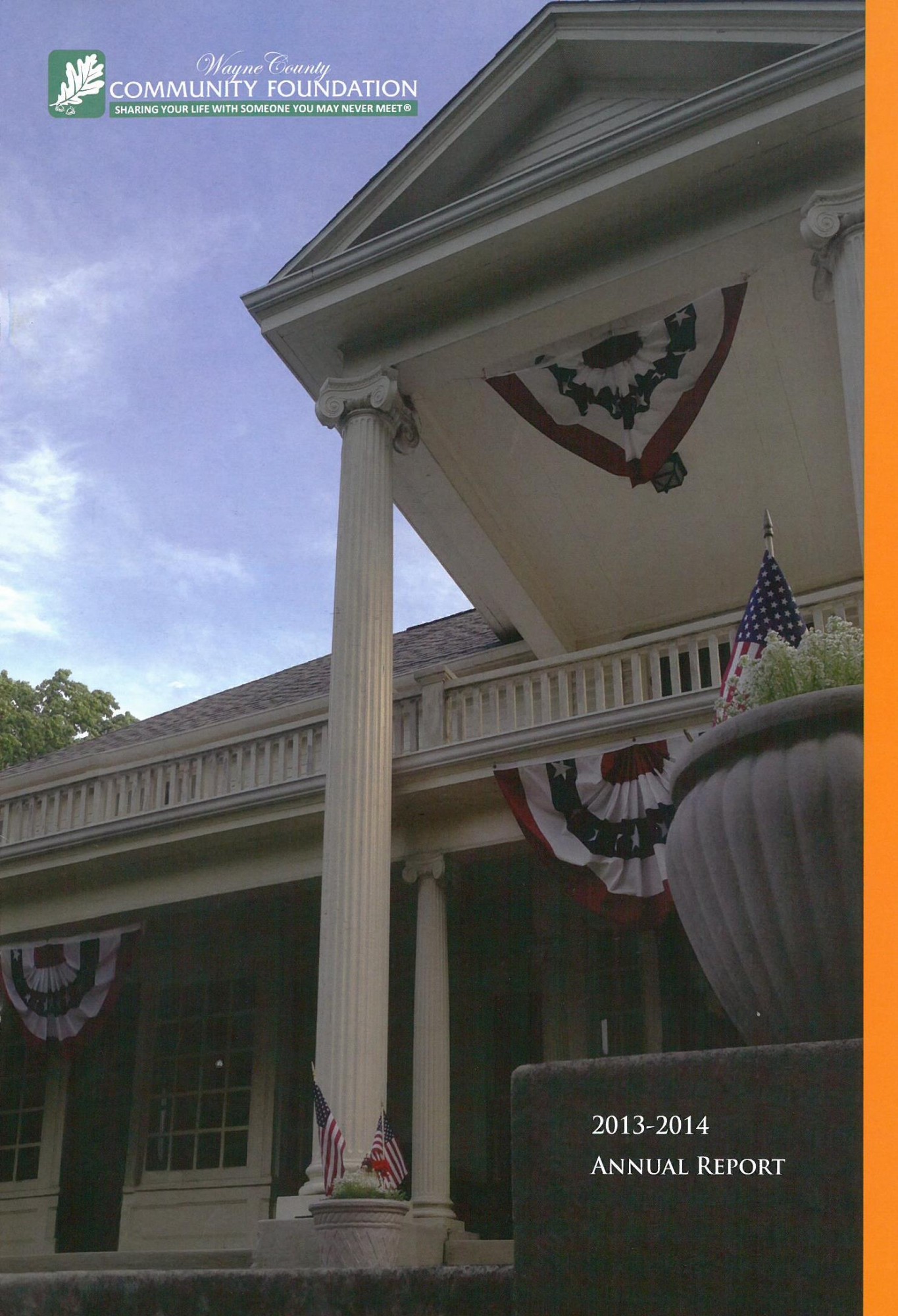 From July 1, 2013-June 30, 2014
Latest News
GIVE 365 to Address Mental Health in Wayne County Youth
GIVE 365 Wayne County is accepting grant applications from area nonprofits. This year's theme is "Mental Health and Wellness of Wayne County Youth". Application deadline is March 1, 2019.
...read more
WCCF Announces The Women's Fund Grant Awards for 2018
WCCF is pleased to announce the 2018 grant awards from The Women's Fund totaling $20,000.
...read more
Donor Stories
The Women's Fund Grant Application deadline is September 1 by 4:30 p.m.