Briggs Joins WCCF Board
August 11, 2017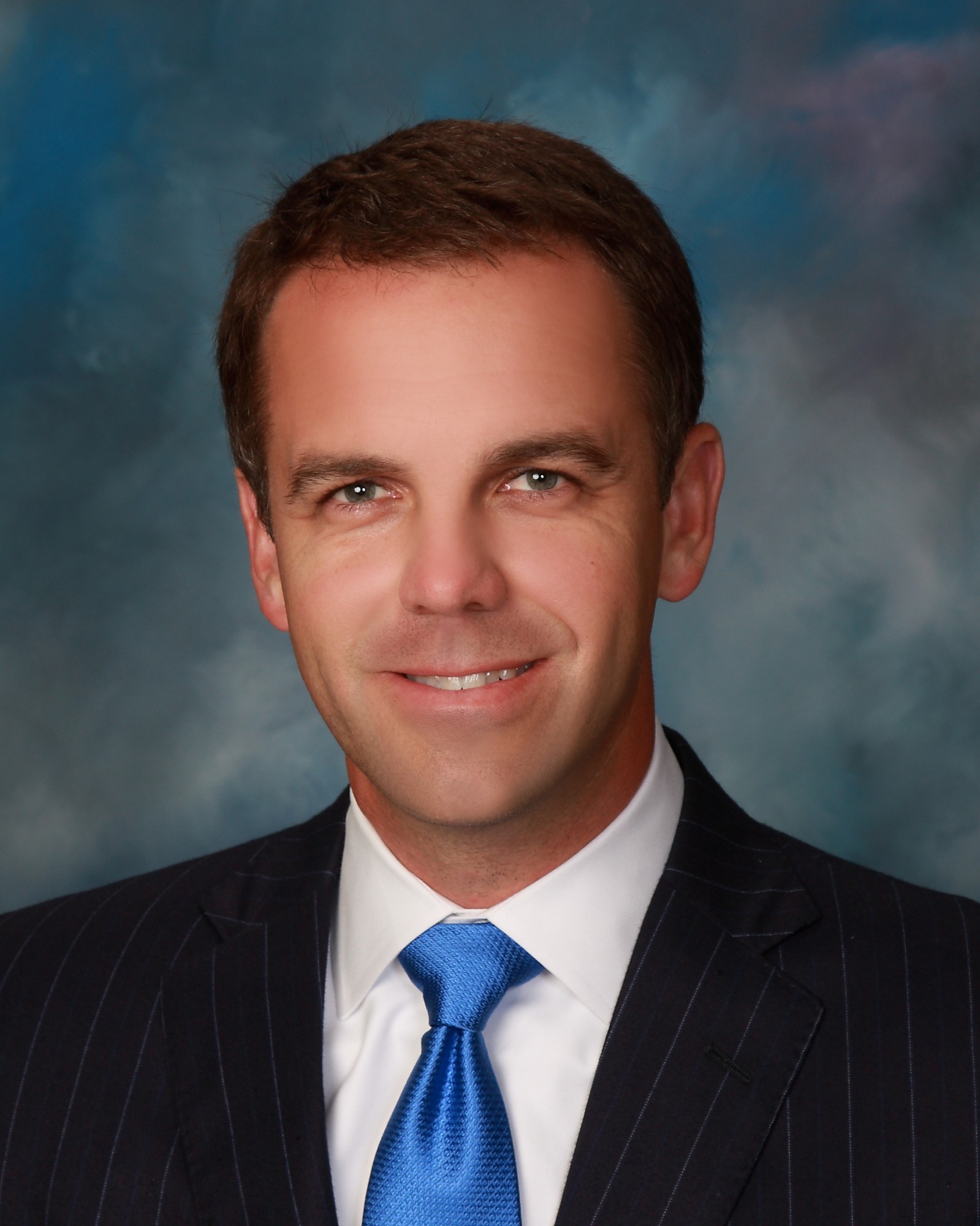 Steve Matthew, President of the Wayne County Community Foundation (WCCF), announced the appointment of Adam Briggs to the Foundation's Board of Trustees. Briggs is filling an at-large seat on the 18 member Board.
Briggs is President and CEO of Briggs Financial Group, a boutique wealth management firm based in Wooster. He specializes in helping families address both their strategic and tactical financial challenges. He is an Investment Advisor Representative of Voya Financial Advisors, and has a degree in Economics from Ohio University.
In addition to the WCCF Board, Adam serves on the Board of Directors of the Fund for Our Economic Future, BVU – The Center for Non-profit Excellence, Main Street Wooster, Wayne Economic Development Council, and The Noble Foundation. He resides in Wooster with his wife, Vikki, and their three children.
Since 1978, the Wayne County Community Foundation has been working to strengthen the community we all share. It is a nonprofit charitable community organization. Since inception, WCCF has returned more than $66.8 million in grants and scholarships to the community. For more information about the Foundation call 330.262.3877 or visit www.WayneCountyCommunityFoundation.org.
« Back to News
Latest News
Foundation marks 40 years, Shapiros to be honored
WCCF will celebrate its 40th birthday at the annual dinner on Wednesday, October 10, 2018.
...read more
WCCF awards over $550,000 in scholarships
WCCF awarded 290 scholarships totaling more than $550,000 for the 2018-2019 academic year. A listing of recipients follows.
...read more
Donor Stories
The children of Norma Jean Rhode and Kenneth George Charles Rhode established a permanent endowment fund to honor their parents' enthusiasm for life and emphasis on education.