Romich to be Honored with Philanthropy Award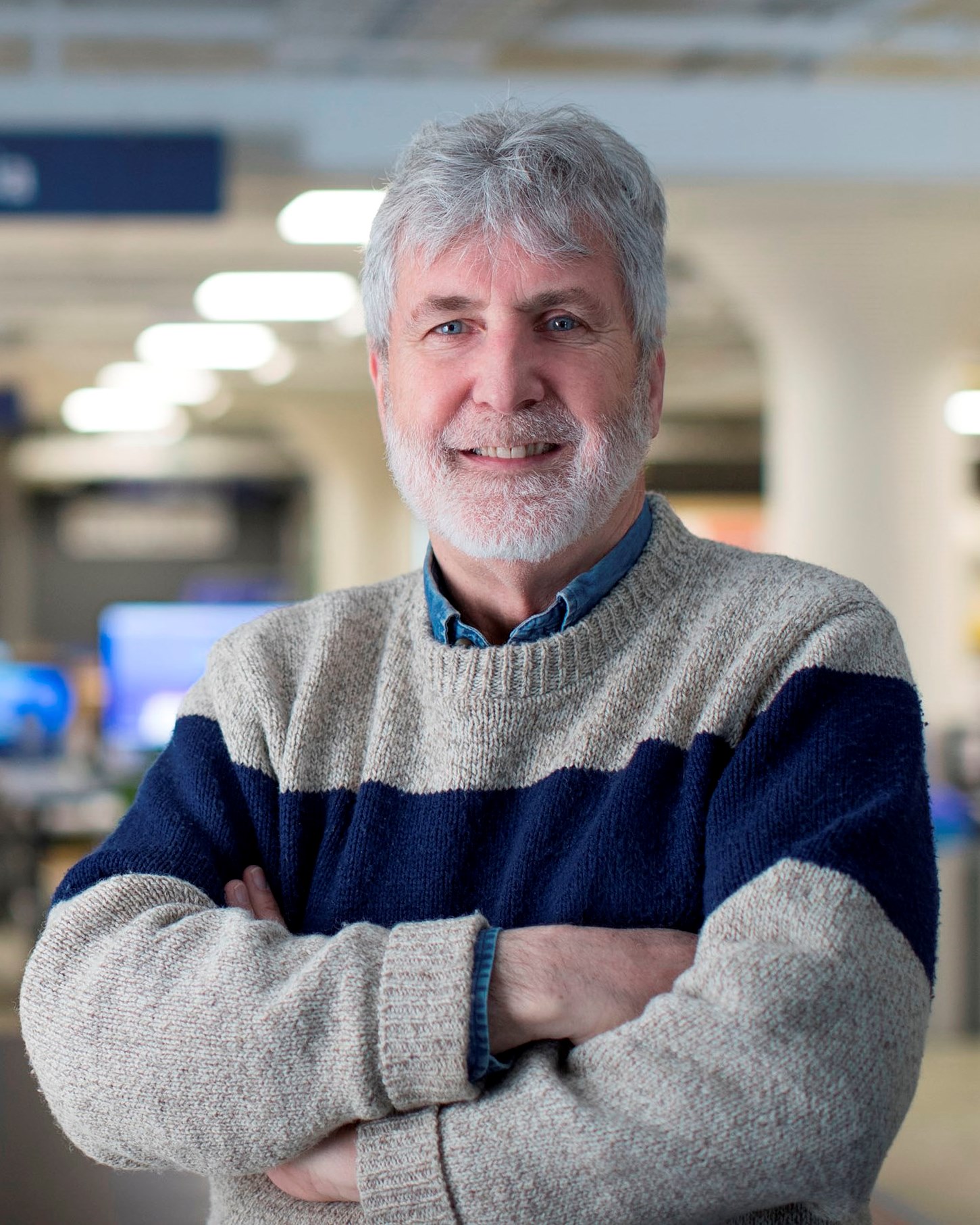 Creston native, Barry Romich, has been named the 2017 Friend of Philanthropy Award recipient by Wayne County Community Foundation (WCCF). Romich will be recognized at the WCCF Annual Dinner on October 10.
Romich exemplifies the true meaning of philanthropy. Because of his success as a business owner, Romich was able to start the Romich Foundation and establish the Romich Family Fund at WCCF. Utilizing these two giving vehicles, Barry is able to support a wide variety of schools and nonprofit organizations throughout Wayne County.
The list of community involvements is lengthy. Romich focuses his giving on promoting STEM education (Science, Technology, Engineering, and Mathematics) at schools around the county. He supports nonprofits that address the needs of disadvantaged individuals; other interests include sustainable energy initiatives and programs that promote community justice and harmony.
In establishing the Friend of Philanthropy Award, the Foundation recognizes the difference that individuals and families can make through personal commitment and leadership. Barry Romich embodies the very best of these qualities, and has generously shared them with the members of this community. Romich truly appreciates the Wayne County community, stating "What we have is excellent. It doesn't stay that way without involvement from the community. We all have an obligation to give back what we can."
The WCCF Annual Dinner will be held at the Shisler Center on the OARDC campus. Tickets for the event are $40 per person or $350 for a table of 10. Reservations can be made through the Foundation by calling 330-262-3877.
Since 1978, the Wayne County Community Foundation has been working to strengthen the community we all share. It is a nonprofit charitable community organization. Since inception, WCCF has returned more than $66.8 million in grants and scholarships to the community. For more information about the Foundation call 330.262.3877 or visit www.WayneCountyCommunityFoundation.org.
« Back to General News Releases