Foundation marks 40 years, Shapiros to be honored
August 9, 2018
Wayne County Community Foundation will celebrate its 40th birthday at the annual dinner on Wednesday, October 10, 2018. Designed to recognize philanthropy in Wayne County, the annual dinner provides an opportunity to thank our many donors for their support, while sharing news of the Foundation with the community.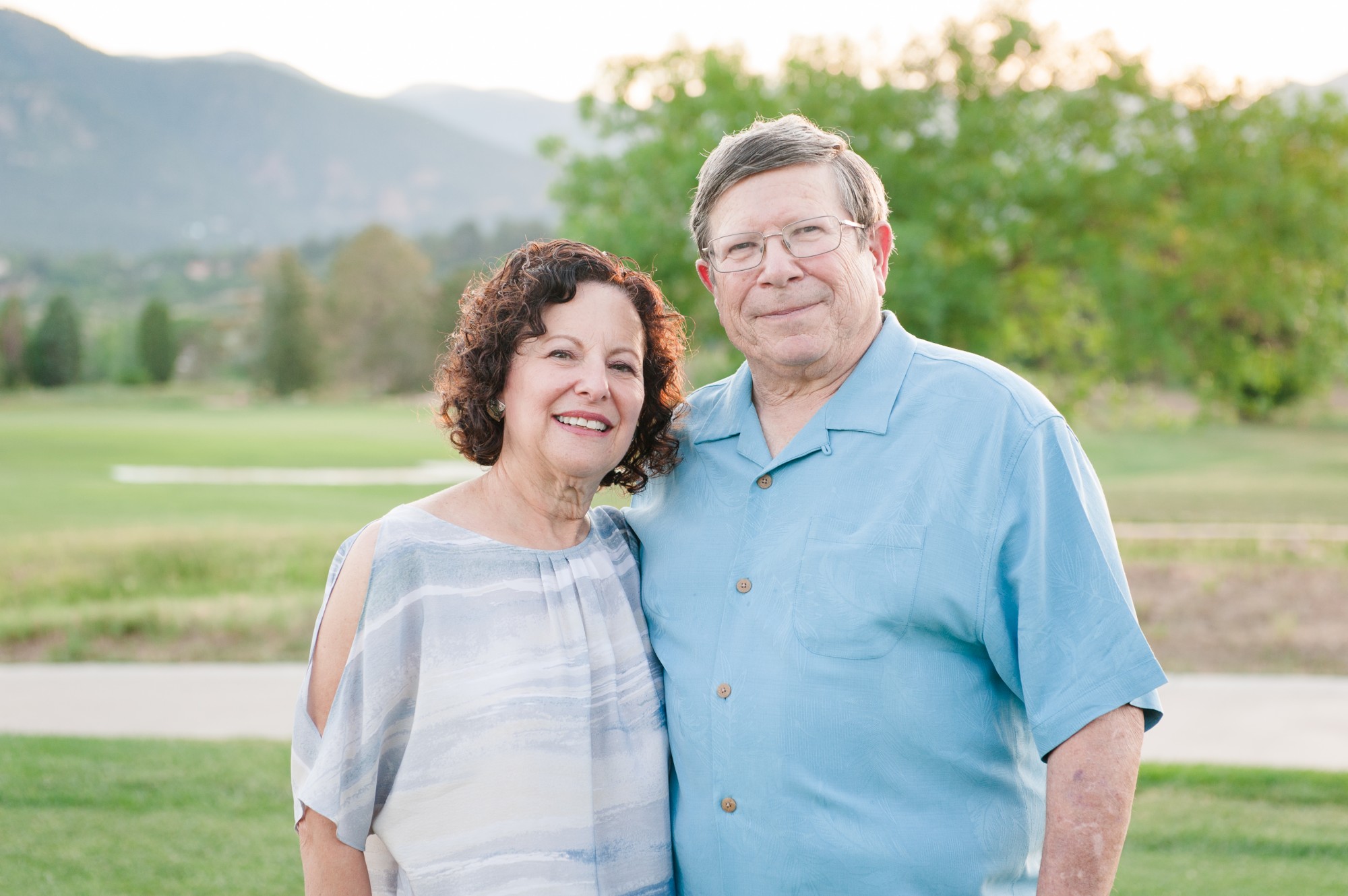 The 2018 Friend of Philanthropy Award recipients, Stephen and Cheryl Shapiro, will be honored during the dinner. The Shapiros have been active in the community for decades; their list of community involvement is lengthy. Steve and Cheryl are both passionate about helping at-risk youth and focus their philanthropic efforts on projects that will remove roadblocks for these young people, allowing them to grow into good, productive citizens.
In establishing the Friend of Philanthropy Award, the Foundation recognizes the difference that individuals, and families, can make through personal commitment and leadership. With a tradition of sharing and service, the Shapiros exemplify the spirit of the award.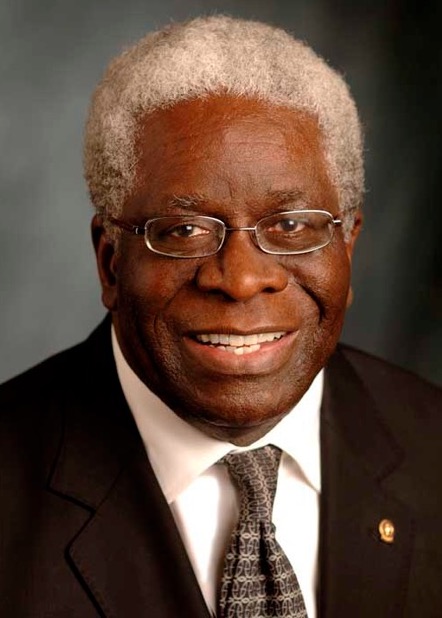 "Reggie" Williams will be the featured speaker at this year's event. A native of Orrville and a graduate of The College of Wooster, Williams brings a wealth of knowledge and experience in charitable giving and the non-profit sector. He currently serves as the Vice President of Advancement for Hallmark University in San Antonio, Texas. Prior to joining Hallmark University, Williams retired from serving as the President and CEO of the San Antonio Area Foundation.
The dinner will be held at the Lowry Center on The College of Wooster campus. Tickets for the event are $40 per person or $300 for a table of 8. Reservations can be made through the Foundation by calling 330-262-3877.
Since 1978, the Wayne County Community Foundation has been working to strengthen the community we all share. Since inception, WCCF has awarded over $72 million in grants and scholarships for the benefit of Wayne County citizens. For more information about the Foundation call 330.262.3877 or visit www.WayneCountyCommunityFoundation.org.
« Back to News
Latest News
WCCF Announces The Women's Fund Grant Awards for 2018
WCCF is pleased to announce the 2018 grant awards from The Women's Fund totaling $20,000.
...read more
WCCF Announces 2018 Fall Competitive Grants
WCCF Board of Trustees approved grant awards totaling $199,450 to 14 organizations for the Fall 2018 competitive grant cycle.
...read more
Donor Stories
Since 1978, visionary donors have been making gifts and creating Community Funds to address the community's most pressing needs.