Garcia Named Director of WCCF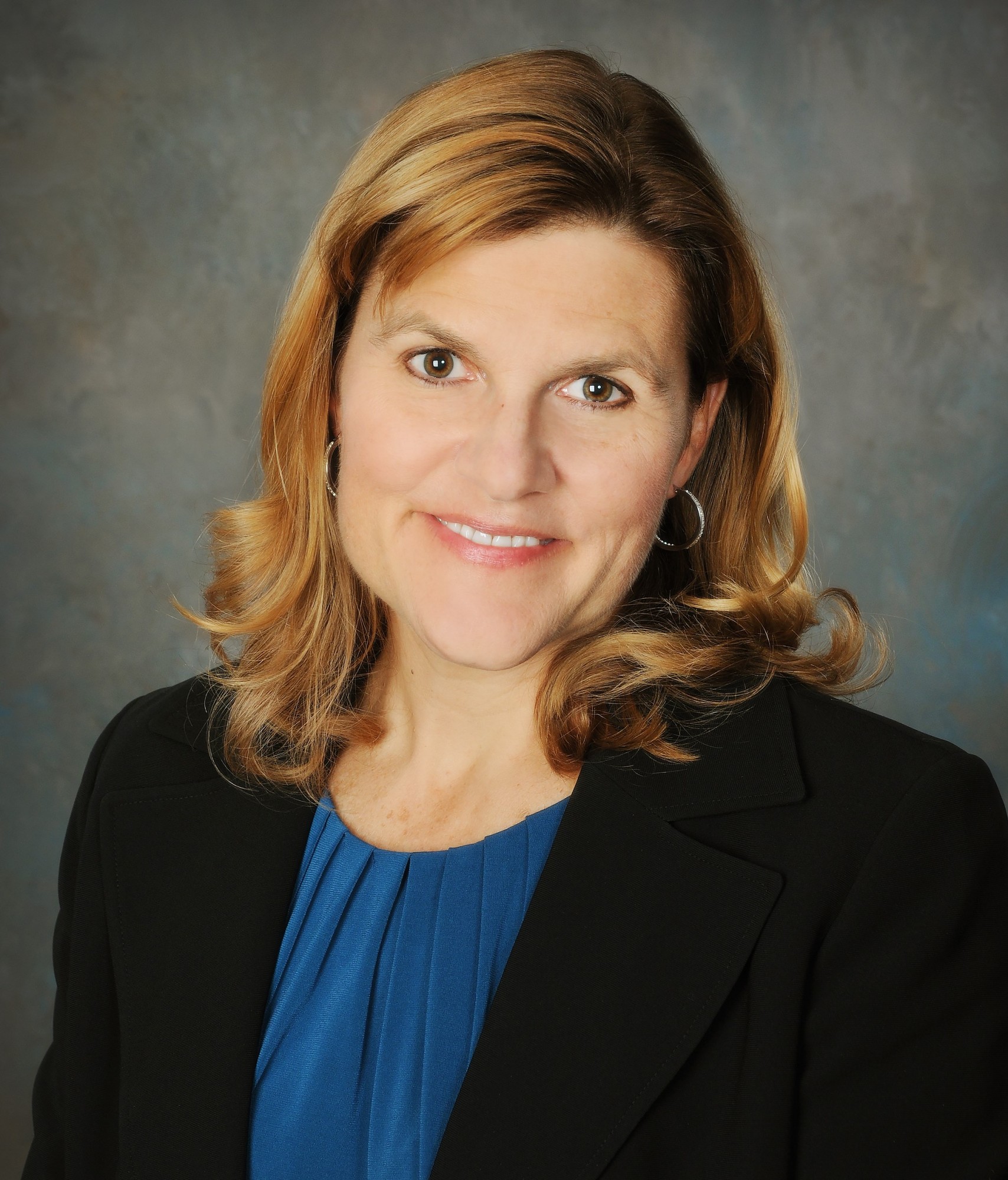 The Wayne County Community Foundation (WCCF) Board of Trustees has named Melanie Reusser Garcia its new Executive Director.
"The Foundation is at an exciting place in its 40 plus year history," said Board President Mark Auble, "and we feel Melanie is the right person to work with our Board to move the Foundation toward its strategic goal of building endowment so the Foundation can increase grant funding to the community. The Executive Director will lead the way as the Foundation continues to explore and identify opportunities to fulfill our mission."
Garcia most recently served as an Executive Coach and Corporate Training Account Executive for The Ohio State University's Business Training and Educational Services Department. In this role, she consulted with companies to find solutions to challenges – from strategic planning to employee development and retention. Prior to that, she spent 15 years in corporate roles including international business, mergers and acquisitions, new product development, sales, and manufacturing management. She has been actively involved in the Wooster Area Chamber of Commerce, Orrville Area Chamber of Commerce, Junior Achievement, Wayne Center for the Arts, and the YMCA of Wayne County. Garcia holds a Bachelor of Arts degree in International Relations from Miami University and an MBA from Ashland University. A native of Orrville, Garcia has called Wooster home for the past 25 years, with her husband Stefan and two children.
She succeeds Sara "Sally" Patton, who has served as the Executive Director since July 2013. Under Patton's tenure, the Foundation increased in visibility throughout Wayne County and assets grew to over $125 million, a growth rate of 150 percent. The transition will begin in November, with Melanie officially taking the reins on January 1. She will be the sixth Executive Director in WCCF history.
"I am honored to be chosen to lead Wayne County Community Foundation in this next chapter," said Garcia. "I am grateful to Sally for the meaningful work she made possible during her 8 years at the helm and look forward to continuing to grow the Foundation and our impact."
Since 1978, the Wayne County Community Foundation has been working to strengthen the community we all share. It is a nonprofit charitable community organization. Since inception, WCCF has awarded over $95.6 million in grants and scholarships back into the community. For more information about the Foundation call 330.262.3877 or visit www.WayneCountyCommunityFoundation.org.
« Back to General News Releases